Bentley has announced the new Bentayga S will be coming to Australia early next year, following the launch of the facelifted model last month.
The Bentayga S is a sportier spin on the huge luxury SUV that dials in the handling for a more agile experience, that will sit alongside the 'regular' V8 and upcoming W12-powered Speed and Hybrid grades in Australia.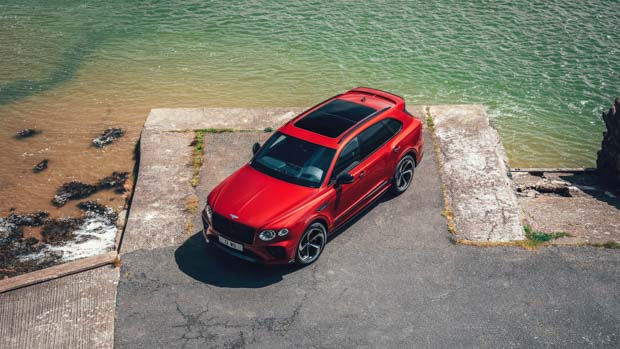 Under the bonnet sits the same 4.0L petrol V8 with twin-turbo in a 'hot V' configuration nestled in the centre of the engine block and develops a total output of 404kW of power and 770Nm of torque.
That power is channelled through an eight-speed torque converter automatic and finally to an all-wheel drive system.
When driven in anger, the Bentayga S will rocket from 0-100km/h in just 4.5 seconds and will keep going until it hits a top speed of 290km/h. Not bad for an SUV that seats up to seven and weighs well over two tonnes.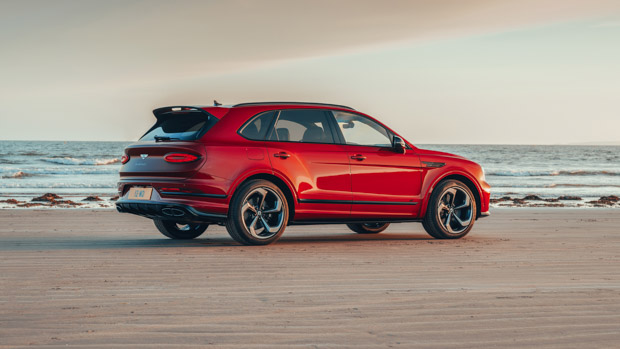 Bentley has fitted its Dynamic Ride system as standard on the Bentayga S, which uses the 48-volt system that powers a set of active roll bars that effectively control the weight by pitching it into a corner. Engineers have also tightened up the air suspension damping by 15 per cent for a more athletic feel.
Once the newly calibrated Sport mode is turned on, Bentley says drivers should also feel more feedback coming through the wheel and have a more responsive turn-in, with the electronic stability control also dialled in to enhance the dynamic ability.
Building on the more agile feel is a recalibration of the torque vectoring system, which slightly applies the brakes on the inside wheel when taking a corner to sharpen the turn in.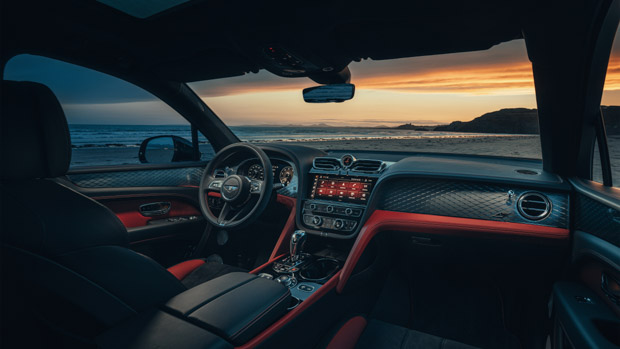 While it has not contributed to an increase in outright power figures, the Bentayga S is likely to sound a bit more aggressive with the fitment of a new split-sports exhaust.
Helping the Bentayga S stand out are touches like the fitment of dark tinted headlights with unique 22-inch wheels and a contrasting black body kit that includes the enhanced side skirts.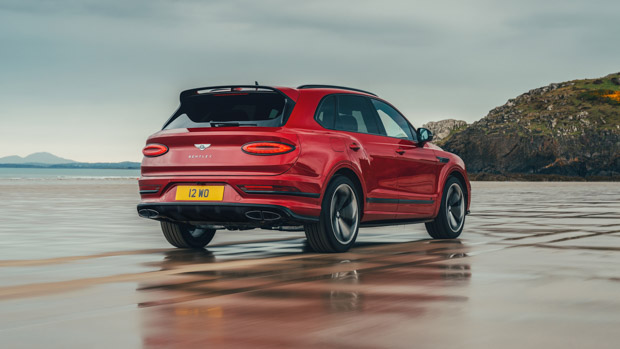 Inside the cabin, Bentley has made ample use of Alcantara across the seat cushions and the centre of the backrest  – along with other touchpoints such as the steering wheel and gear knob.
As per the regular V8 grade, the Bentayga S is available to fit with four, five or even seven seats and it carries over the extensive modifications made in the recent facelift.
Pricing has not yet been released but expect more information to arise when it arrives in Australia around March next year.