Bentley has expanded on its commitment to transition to a full-EV line-up by detailing a new 'Five in Five' plan that will see multiple new electric vehicles introduced before 2030.
The first Bentley EV scheduled to launch in late 2025 is said to be an SUV based on hardware developed by Audi's elusive 'Artemis' project that aims to make EVs significantly more efficient.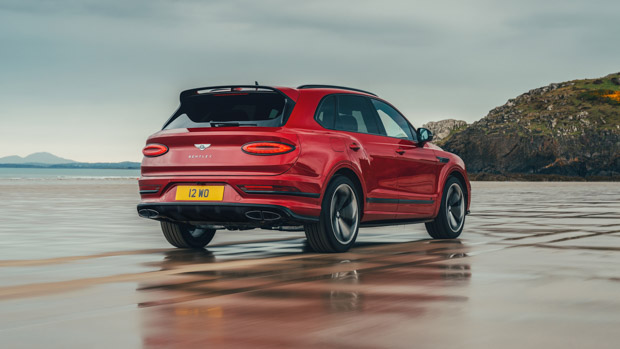 Bentley will then launch four more models – one introduced each year from 2026 to 2029 – before the British marque calls time on its internal combustion cars in 2030.
The decision to move away from petrol- and diesel-powered vehicles was announced last year as part of Bentley's 'Beyond 100' plan that outlined the transformation of this century-old car manufacturer into a business that was entirely carbon-neutral from the factory to the tailpipe – or lack thereof. 
What vehicles are on the way?
Bentley CEO Adrian Hallmark remained tight-lipped about just what form its first EV would take, though he told Autocar that development was well progressed and this EV would easily be capable of travelling 300 miles (483km) on a single charge.
The remaining four EVs will likely function as replacements for current Bentley models that include the Bentayga SUV, Continental coupe/convertible and Flying Spur limousine.
Bentley said it will be investing $4.75 billion to realise its ambitions by upgrading its UK factory in Crewe and developing the next generation of vehicles.
Hybrids in full swing
While full electrification is still a few years away, the British marque is in the process of introducing plug-in hybrid (PHEV) versions of its current line-up.
In the last two years, Bentley has released plug-in options for both the Bentayga and the Flying Spur which boast an electric driving range of at least 40km (according to the WLTP standard). Both utilise a 3.0-litre turbo-petrol V6 engine paired with an electric motor that churn out up to 330kW of power and 700Nm of torque.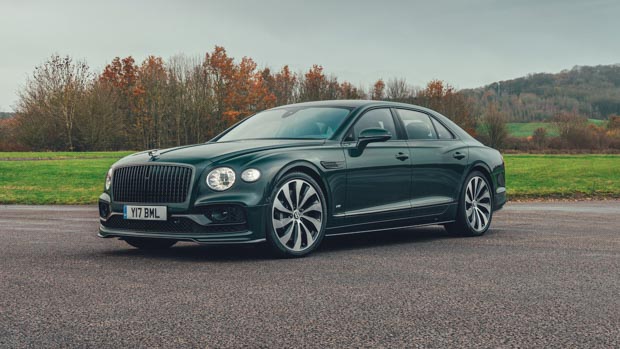 Five more plug-in hybrid models are expected to follow with an aim to target buyers conscious of their impact on the environment.
More powerful V8-based PHEV options for the Bentayga and Flying Spur are said to be among these, with the drivetrain likely sourced from the Porsche Panamera Turbo S E-Hybrid which produces significantly more grunt at 515kW/870Nm. 
Final years for the W12 engine
The 2030 deadline will mark a radical transition for the Bentley brand as it stops producing internal combustion engines.
As part of this, Bentley will kill off its iconic W12 and V8 engines, a change Hallmark told Chasing Cars in 2021 was necessary to meet the demands of buyers.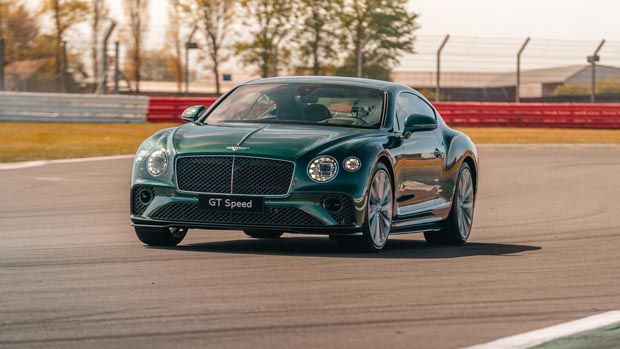 But for those who are yet to warm to the idea of an electric car, Hallmark pointed out that the change was not going to happen overnight.
"For those people who don't want an electric car, we've got the full range and we will have for nine years," he said.