In November 2020, Bentley Motors announced it would be shifting away from combustion engines towards full electrification by 2030, as part of its Beyond 100 strategy. 
The date will mark the end of Bentley's long history of building immensely powerful but thirsty W12 and V8 engines – but Bentley CEO Adrian Hallmark says the radical shift is consistent with the brand's ethos and what buyers want.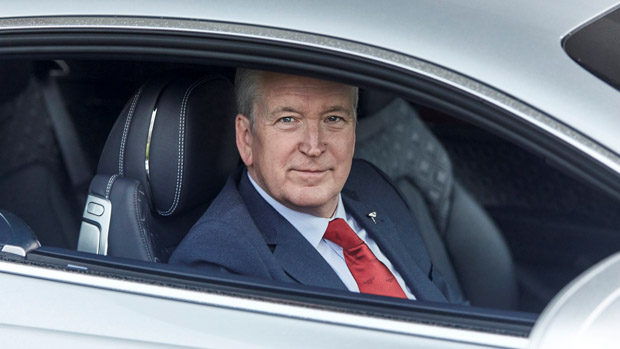 "I think that if you look at electrification and if you look at Bentley, we believe they're totally compatible," he told Chasing Cars.
Mr Hallmark said Bentley customers had so far provided positive feedback on the move, with current buying trends hinting that combustion engines aren't the be-all and end-all. Mr Hallmark said sports exhausts were rarely optioned by customers.
"Obviously our customers love the sound and the experience – but actually what people talk about is that sense of power, control and effortless progression that really makes them feel good," he said.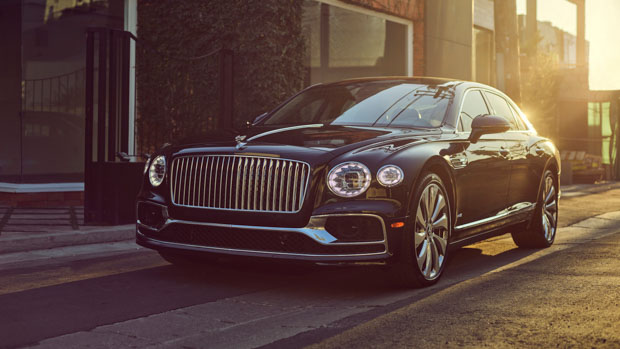 Mr Hallmark emphasised that it was the instant access to immense torque that defined a Bentley driving experience, an attribute that comes naturally to electric motors.
Until recently, the only way to provide such a level of torque was through large-displacement engines with high cylinder counts.
He said Bentley would not put fake engine sounds in their cars but promised that overall it would offer the same experience with a more quiet atmosphere.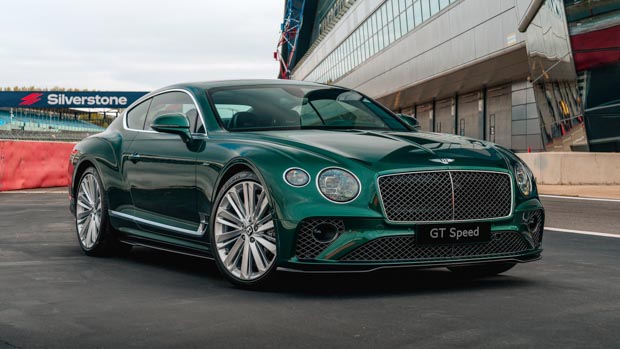 The Bentley Beyond 100 plan is one of the most ambitious in the industry with a plan to offer a plug-in hybrid version of every model by 2026, before switching to electric-only power by 2030.
The brand, still based in Crewe in the United Kingdom, took the stance after legislators moved to ban the sale of combustion vehicles by 2035, and are now looking to push that deadline even further forward to 2030.
While confident in embracing Bentley's electric future, the CEO said customers in love with the big V8 and W12 engines needn't worry for the foreseeable future.
"For those people who don't want an electric car, we've got the full range and we will have for nine years," he said.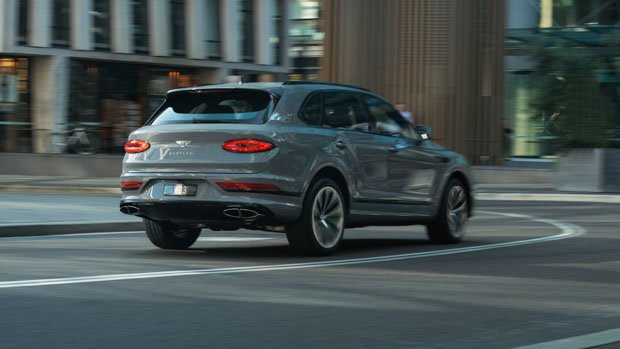 Firing a shot across the pond at Tesla chief executive Elon Musk, Mr Hallmark remarked that the transition to electricity would be gradual and give time for people to warm to the technology.
"There's not going to be an overnight step change, whatever Mr Musk says or anybody else says." he said.
Bentley's path towards electrification began with the Bentayga Hybrid which will arrive in Australia in the second quarter of this year, following the launch of the Flying Spur Hybrid. 
In 2025, Bentley will launch its first all-electric model, so they begin to switch to offering dedicated EV power plants to every model in the range.