Audi has confirmed the SQ5 Sportback will arrive alongside the rest of the broader Q5 Sportback range when it launches in Australia sometime before October this year.
The SQ5 Sportback will be paired exclusively with a 3.0L V6 turbodiesel engine that shares its duties with a 48-volt mild-hybrid system to produce 251kW of power and 700Nm of torque.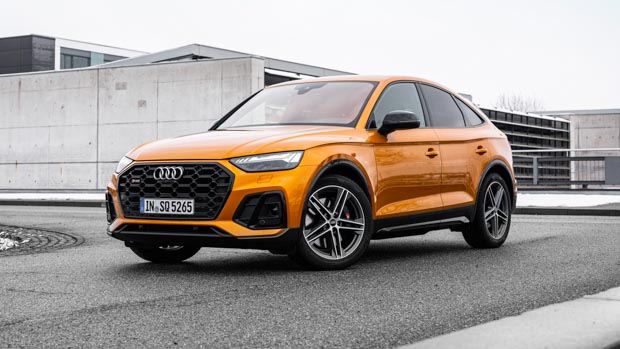 All that grunt rolls into an eight-speed torque converter automatic before hooking up to a quattro permanent all-wheel drive system to deliver a 0-100km/h time of 5.1 seconds.
Despite its performance focus, the SQ5 Sportback uses its hybrid system to achieve an economy rating of around 7.0L/100km.
Like on other models, Audi has fitted an exhaust sound actuator to pump engine sounds into the cabin but the engine should also make a pretty good noise by itself.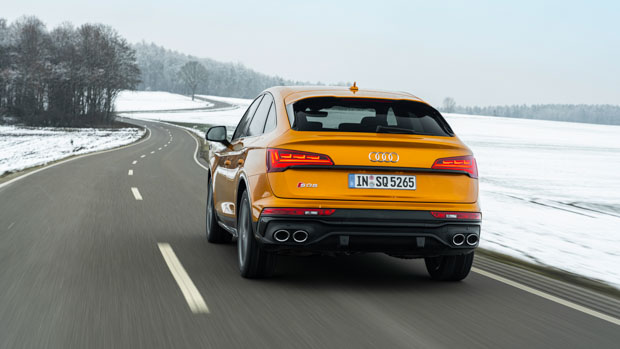 Peter Strudwicke, the Q5 product manager at Audi Australia, said it was the first time Audi would have a car in the performance midsize SUV coupe segment, which will see it go up against the BMW X4M and the Mercedes-AMG GLC Coupe.
"We will have the SQ5 Sportback for the first time, that will also be a TDI and we are hoping to launch that with the rest of the Q5 Sportback range in the third quarter," he told Chasing Cars.
"We haven't been in this segment before and it is an interesting segment to be in."
The wagon-bodied version of the Q5 is currently on sale in a multitude of grades including the full-fat SQ5 version, with the recent facelift not only sharpening the exterior but also given the midsize SUV a more modern interior.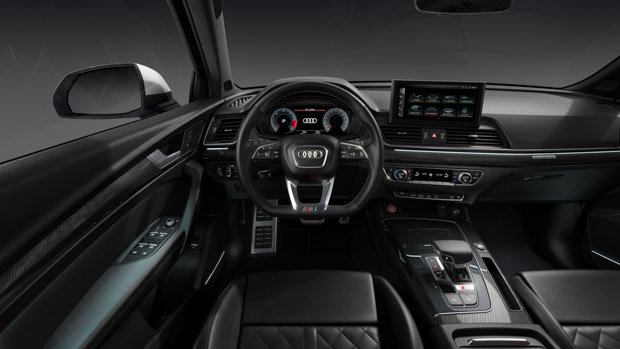 Some of these upgrades include a lower and broader grille matched with customisable OLED taillights that can be ordered in multiple different configurations.
Inside Audi has stepped up its tech game with a larger 12.3-inch digital display in front of the driver that works in conjunction with a 10.1-inch touchscreen in the centre that features wired Android Auto and wireless Apple CarPlay.
Official details on pricing and exact specification will be announced closer to the launch date in the third quarter of 2021.