Audi Australia has confirmed the fully-electric Q4 E-tron is in its final stages for local introduction, though stopped short of setting a date for an official launch.
Speaking at the launch of the plug-in hybrid Q5 55 TFSIe, Audi Australia director Jeff Mannering told Chasing Cars the fully-electric sibling was coming "sooner rather than later", with an announcement set to follow in the near future.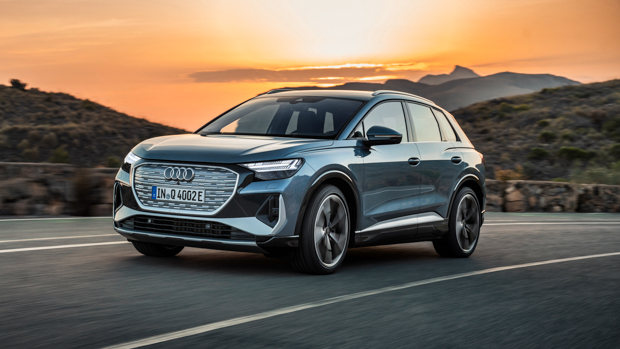 When asked if the current delay was due to limited global supply, as electric vehicles continue to sell strongly in Europe, Mannering said it was more a matter of making sure the Q4 E-tron met all the local regulations.
"No, it's actually not a supply thing so much anymore. It's actually released for us," he said.
Mannering said changes to local homologation rules were currently under study, adding "we just have to make sure the car is here on time so it can legally come into the country. So it's coming fast."
The Q4 E-tron was first launched in Europe in 2021 before making its arrival in New Zealand earlier this year, but two years later the model remains a notable blank space in the increasingly popular fully-electric midsize SUV segment locally.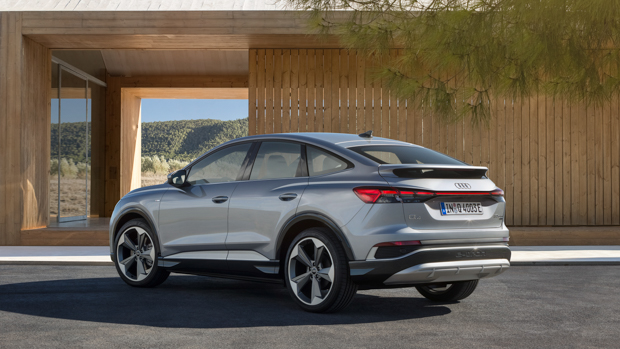 Rival Mercedes-Benz first broke ground in this place back in 2019 with the EQC, followed more recently by BMW with the iX3 and Lexus with the RZ450e.
This month Audi will launch the aforementioned Q5 55e, bringing electrification to Audi's local midsize SUV range for the first time, albeit with the optional assistance of a petrol engine when its maximum 55km of range (WLTP) runs out.
However, the local arm has expressed its belief that PHEV technology will be competitive in its own right, rather than just a stop-gap between internal combustion and fully electric technology.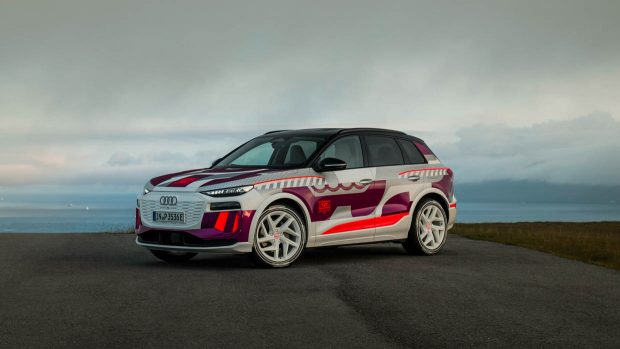 In recent days Audi has also released imagery and early details of its Q6 E-tron SUV, which is expected to be more compact than the Q8 E-tron large SUV and could offer yet another electric SUV option for the Australian arm to import locally.
The model in question is expected to carry a battery of around 100kWh in size within a dedicated electric vehicle platform, with an estimated range of up to 600km.