Audi has confirmed the fully-electric Q4 E-tron midsize SUV is currently under consideration for Australia.
The Q4 was first revealed in 2021 but an official confirmation, or timeline, for the Australian market has yet to materialise – even after the electric SUV was confirmed to arrive in fellow right-hand-drive market New Zealand early in 2023.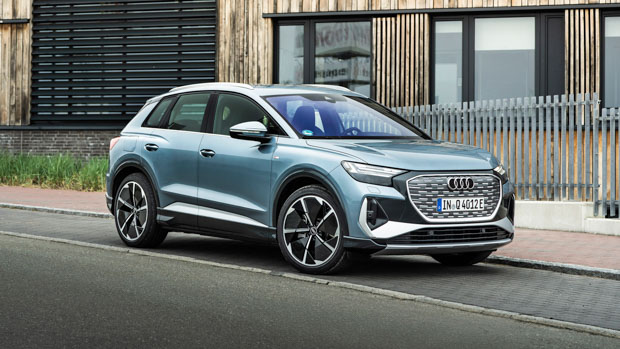 Audi Australia's head of product planning Matthew Dale told Chasing Cars the Q4 E-tron "hasn't yet been confirmed for our market, but it's definitely under evaluation", he said.
With the upcoming launch in New Zealand, and the critical importance of adding a fully-electric vehicle to Audi's Australian line-up in the big-selling midsize SUV segment, it's likely the launch of the Q4 E-tron will be a matter of when, not if.
After all, BMW and Mercedes-Benz have already launched their own iX3 and EQC midsize models respectively, with both brands now concentrating on expanding their line-ups with more EVs.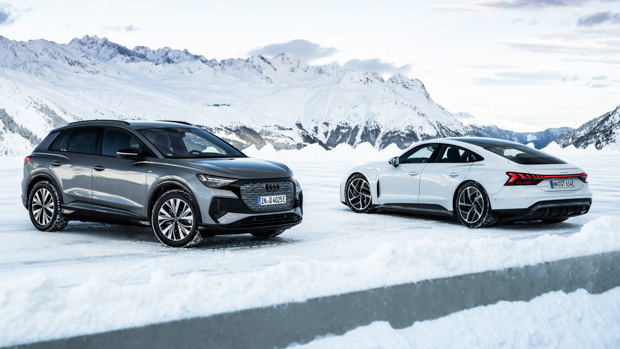 Audi's foray into the fully-electric vehicle space began with the E-tron, a large five-seat SUV that serves as somewhat of an alternative to the combustion-powered Q7 and Q8 models. 
Its second fully-electric vehicle, the E-tron GT sports sedan, will arrive later this year but is unlikely to attract the sales volume of Audi's core combustion models.
What will the Q4 E-tron range look like in Australia?
The Q4 E-Tron is offered overseas – and in neighboring New Zealand – in both a traditional wagon and the coupe-shaped 'Sportback' body style, similar to the current Q5.
Audi offers the Q4 E-Tron globally with a choice of four grades, with the 35 and 40 numbered grades featuring a single-motor, RWD setup and the 45 and 50 armed with a dual-motor, 'quattro' drivetrain.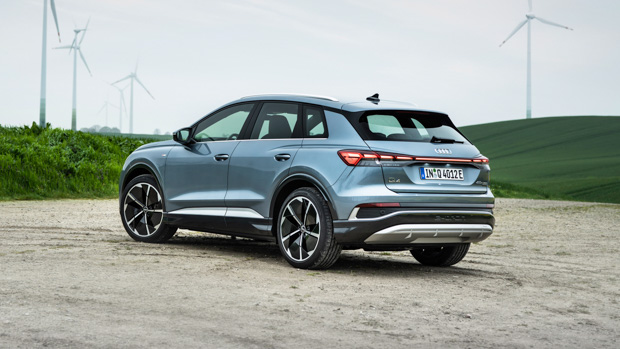 Buyers are offered two battery sizes in either a 51.5kWh or 76.5kWh (usable) capacity, with a range of between 357km and 528km (WLTP) depending on the drivetrain and battery setup.
The flagship Q4 E-Tron 50 produces 220kW from its dual-motor setup and can accelerate from 0-100km/h 6.2 seconds. The entry-level '35' grade is armed with a 125kW motor on the rear axle and performs the same feat in 9.0 seconds.
Charging speeds are capped at 110kW in the smaller capacity battery and 135kW in the larger option however both claim a recharging time of 36 minutes when being topped up from five to 80 percent using a DC charger.