Considering that Audi global has committed to going entirely electric by 2030, it's little surprise to see that the brand's local arm is making the transition towards electrifying its range. 
Audi Australia now has two pure electric vehicles in its range with the E-tron SUV, and the E-tron GT, and the plug-in hybrid Q5 55 e quattro will also strengthen this electrified offering when it lands in the second half of 2023. 
With these three electrified vehicles in the local line-up, the next logical addition would be the Q4 E-tron, of which European deliveries commenced in June of 2021.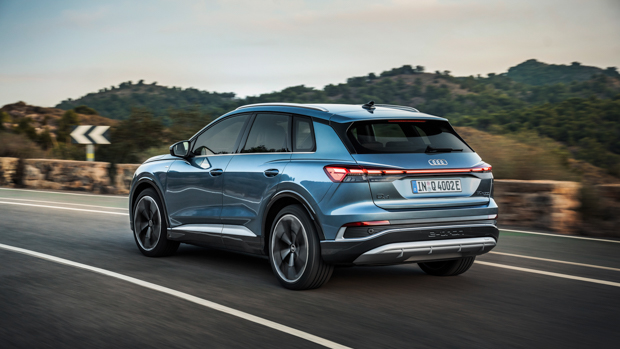 According to Jeff Mannering, the Managing Director of Audi Australia, the small SUV is "still planned" to be introduced to the local range, but that's as far as progress on the matter has come.
Mannering went on to explain that Audi global is prioritising markets that are introducing strict emission regulations, and unfortunately for us, Australia is currently sitting pretty low on that waiting list.
"The car is so popular, the demand is so high, [and that's] because it's a great car. The factory is actually allocating those cars to where it's needed," he said.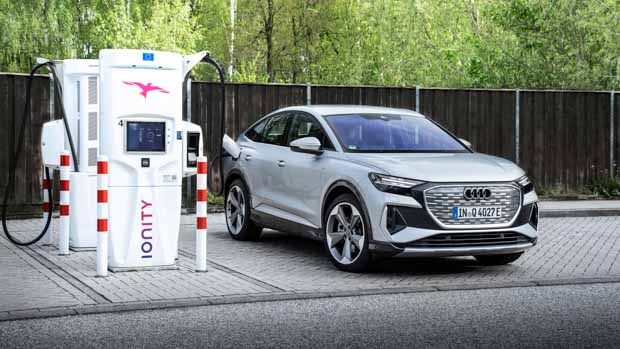 In terms of making Australia more of a priority for the Q4 E-tron, it sounds like it's seemingly out of the local arm's hands, and the order needs to come down from Audi's global headquarters.
"They either have to get more capacity, or it'll depend on what position each market is in because they look at it," Mannering added.
Earlier this month, Audi New Zealand opened up its order books for the Q4 E-tron. This comes around a year after the fellow right-hand drive market introduced the 'Clean Car Rebate Scheme' which rewarded low emitting vehicles, and penalised models with high emission rating.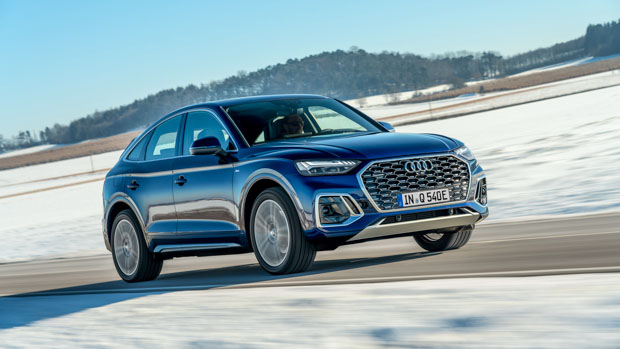 When asked if the Q5 55 e quattro plug-in hybrid was introduced to help bridge the gap before the Q4 E-tron arrives, Mannering stated that this wasn't the case, and is instead meant to appease customers that want to move away ICE-powered vehicles, but don't want to deal with range anxiety.
Peter Strudwicke, a Product Planner at Audi Australia also chimed in on the topic, saying that Q5 55 e quattro customers were different from the ones that would consider a Q4 E-tron.
"They want to do the right thing in terms of plugging a vehicle in and have emissions free motoring. But they also want to use it for trips without having to think too hard about the charging infrastructure on the way out," Strudwicke added.