The chances are high that you've never heard of Scout Motors before, but the new offshoot from Volkswagen has big plans in the EV space.
Scout Motors is aiming to revitalise the Scout nameplate that was used by the truck and tractor maker International Harvester back in the 1960s and 70s.
Two images have been released, showing an electric SUV and ute concept. Scout Motors says that the brand will begin production in 2026.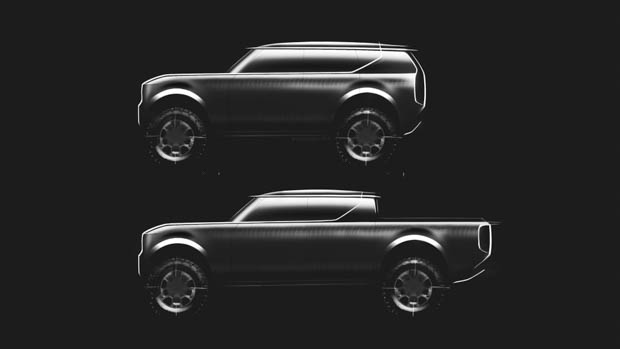 Prototype vehicles are scheduled to be shown to the public in 2023.
What can we expect from the future Scout model?
Scout Motors new electric SUV and ute will be based on a new EV platform, according to Volkswagen.
This means the Scout is unlikely to be built on the current MEB architecture that underpins the ID range of cars. 
The Scout is more likely to be built on Volkswagen's new Scalable Systems Platform (SSP) that is due to start production in 2026.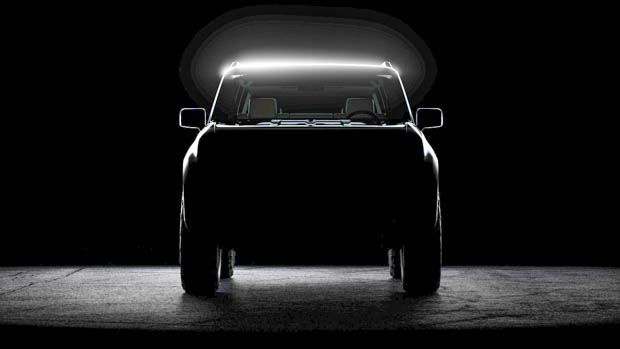 In terms of powertrain and performance, most is still under wraps. A dual-motor electric setup is likely, however plans could change by 2026 to accommodate quad-motor systems on the new platform, giving the Scout more control over difficult terrain.
Volkswagen told the Wall Street Journal that it plans to sell up to 250,000 Scout-brand vehicles a year in the USA.
The German automaker will need to compete with companies like Ford and General Motors that both have established products in the SUV and electric space.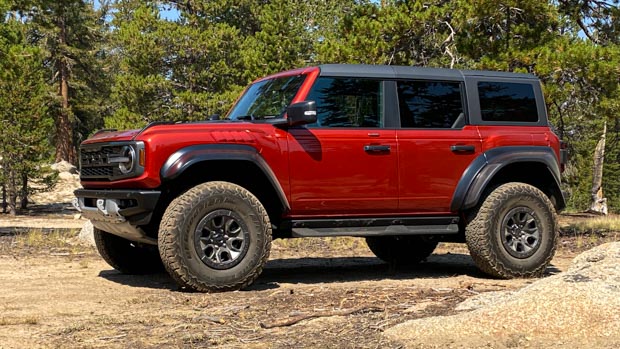 Will the Scout brand come to Australia?
It's very early on in the resurrection of the Scout brand so a further expansion from the North American market is likely years away from even being a possibility but that doesn't rule out local adoption eventually.
Australian buyers have shown a strong preference towards off-road utes (such as the Volkswagen Amarok) and 4WD wagons and aren't afraid to pay high prices for the privilege. 
Volkswagen Australia has previously expressed its frustration with the lack of local government-enforced emissions targets that would support its bargaining with its global head office to bring EVs to Australia.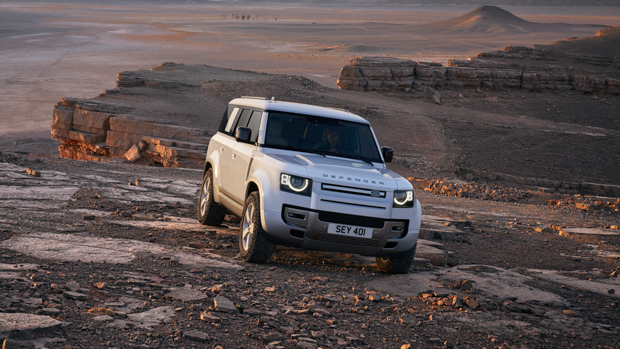 However the tides appear to be turning, with the ID4 midsize SUV and Volkswagen Touareg PHEV large SUV, plus the Enyaq midsize SUV from sister brand Skoda. All of which are set to arrive in Australia next year. 
That's not to mention the recent sales success of large American utes such as the Ram 1500 and Chevrolet Silverado, showing that Australian buyers are open to the idea of large vehicles with strong off-road credentials. 
Where does the Scout name come from?
The Scout model originated in 1961 and was built by International Harvester, a trucking and tractor company, to compete mainly with Jeep.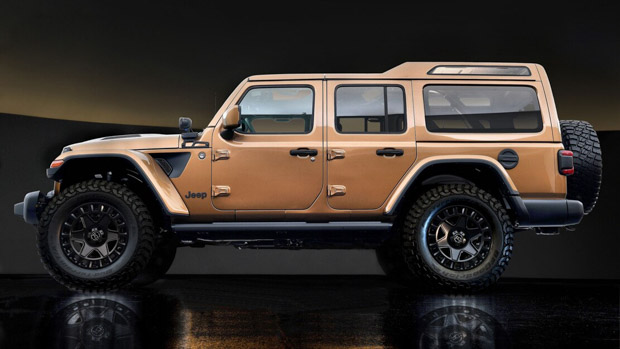 These off-roaders were built in Indiana, USA, offering buyers the choice of either a two-door SUV or a two-door pickup truck.
Production ran from 1961 right through to 1980 and were available in that time period with a range of powertrain options including four-, six- and eight-cylinder engines.
More recently, the Scout nameplate has adorned raised and cladded Skoda wagons such as the Octavia and Superb Scout.
The future Scout will differ greatly from the original, mainly because it will be powered by electricity rather than petrol or diesel.