Skoda has outlined its plans for 2030, with three new electric vehicles (EVs) on the horizon slated to be smaller in size than the marque's current Enyaq.
However, Skoda's chief executive officer Thomas Schäfer would not name a date when internal combustion engine (ICE) production would cease.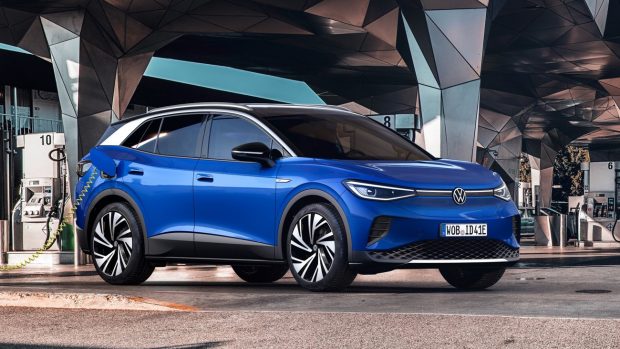 That's an interesting move, especially with many marques setting targets to chop ICE vehicles from their fleet. Volkswagen confirmed it will not develop another generation of ICE motors, while Audi will be EV-only by 2033 and Bentley by 2030. Even Honda has committed to a date of 2040.
Why has Skoda not committed to ending ICE production?
That's partly down to Skoda's planned expansion into the rest of the world. Skoda is the Volkswagen Group brand tasked with expanding into emerging markets over the coming decade.
Specifically, markets like Russia, North Africa, China and India will form a large part of the expansion as Skoda targets 1.5 million annual sales. In addition, the brand will target the more affordable end of the European market.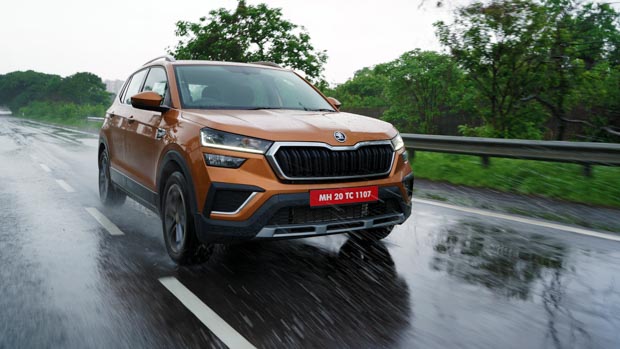 As for why that impacts EV production, Mr Schäfer said this is "(Skoda is) not sure about what India is doing with electrification. China wants to push forward. For now we are well set-up on both sides". 
Skoda has just launched the Kushaq in India, a small SUV that is slightly shorter than the Kamiq. It sits on a new derivative of the VW Group's MQB platform dubbed the MQB-A0-IN, which is more affordable than the MQB-A0 used by the Kamiq. 
Doesn't India want electric vehicles too?
Yes, is the short answer. Mr Schäfer referred to the explosion in electric vehicles in China. Ten years ago, the country was seemingly uninterested in EVs. China now sits just behind Europe as the second-largest market for electric cars, accounting for around 40% of global EV sales in 2020.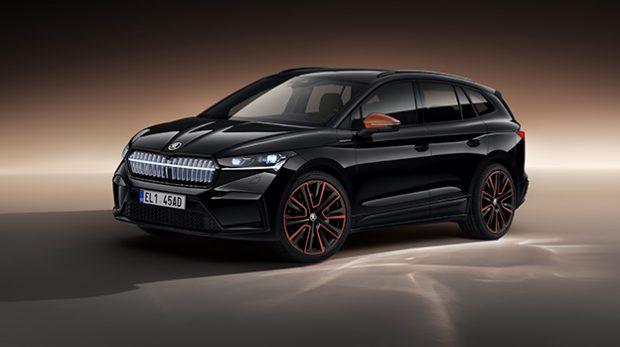 Similarly, India may be a combustion-engine heavy market right now, yet Mr Schäfer asserted that "no one believes they will stay behind forever. What drove China ten years ago could develop in India".
What about Australia?
Skoda's most significant problem for electric vehicle sales is demand. That's one reason we won't see the brand's Enyaq iV reach Australia for some time, probably after the VW ID.4 and Cupra Born – if it does at all.
The Mladá Boleslav plant in the Czech Republic is currently producing 350 Enyaqs each day. That will increase to 800 eventually, but there is huge demand in Skoda's home markets.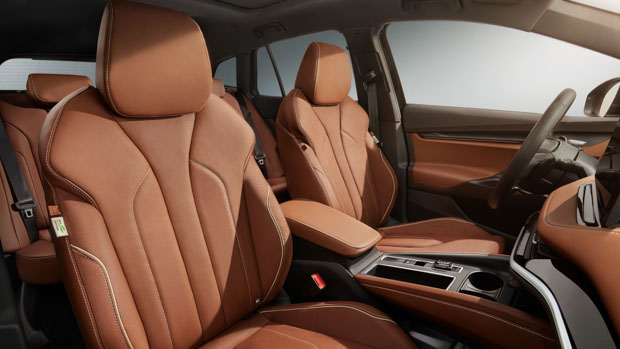 Mr Schäfer was astounded by the excitement about the Enyaq "we knew it was a great car, but the success surprised us. At the moment, we really need them for the EU. Once capacity is there, then we can consider moving into other markets".
For now, we can look forward to Skoda moving into sustainably sourced materials. Mr Schäfer touted the olive leaf dyed leather used in the Enyaq cabin. He also mentioned that there had been a lot of buzz about more eco-friendly production methods for combustion cars, as well as EVs.