Volkswagen has announced it will follow in the footsteps of its sister brand Audi and not produce a new generation of internal combustion engines (ICE).
The announcement was made by Volkswagen CEO Ralf Brandstätter who told German publication Automobilwoche that its current line up of engines was here to stay.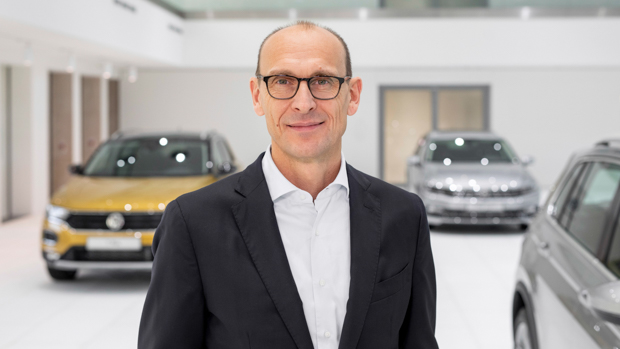 "At the moment, I do not expect a completely new engine family to be launched."
Brandstätter said the current lineup of engines would be developed further to accommodate the incoming Euro 7 restrictions, with profitable ICE engines assisting to finance the development of electric cars. 
"We need them for a certain amount of time, and that's when they need to be as efficient as possible," he said.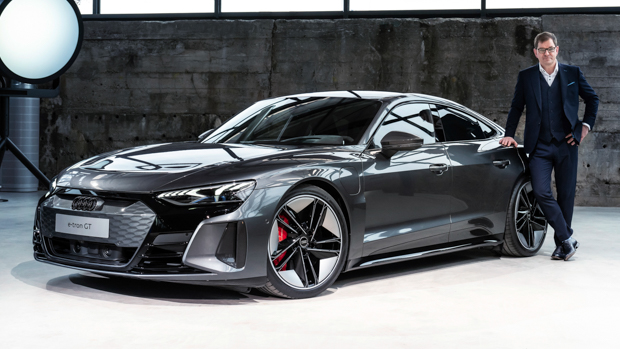 While luxury brands such as Mercedes-Benz have also stated they will not develop a new generation of petrol and diesel engines, Volkswagen is possibly the most mainstream brand to make this declaration so far.
The Volkswagen Group as a whole has made considerable progress in adopting EV cars as mainstreaming vehicles but each company within the group has chosen its own route, with some making more radical moves than others.
U.K. based manufacturer Bentley, for example, has stated it will drop its iconic W12 and V8 engines and convert entirely to electric powertrains by 2030.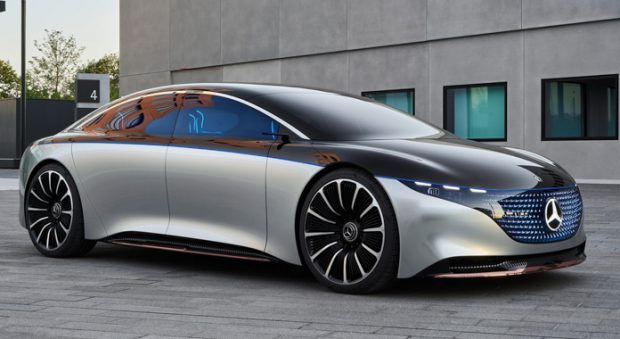 It is perhaps not a coincident that 2030 is the same year that the U.K. will aim to officially ban the sale of petrol and diesel engines with many other European nations set to follow by 2035.
While major nations such as the United States and China, along with Australia have no such formal regulations in place, with more manufacturers opting for an electric-powered future the decision could be made for us.