While no official decision is yet to be made about whether the initial public offer (IPO) of Porsche shares will proceed, the Volkswagen Group is reportedly banking on the move going ahead to fund its future electric vehicle plans. 
According to Reuters, Volkswagen Group Arno Antlitz (who is also acting as the Chief Operating Officer) recently made it clear that the IPO is an important step for the Wolfsburg-based carmaker. 
"This is a key element for the group, especially because the possible proceeds would give us more flexibility to further accelerate the transformation," Antlitz said. "However, a decision [on the Porsche IPO] has not yet been made."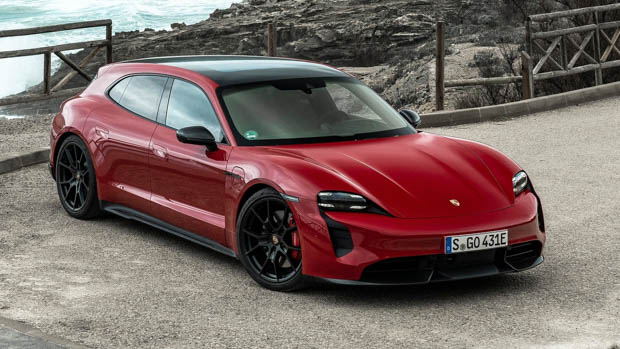 According to Reuters, the VW Group's board was meeting yesterday to discuss the IPO. If it gets the green light, it would likely happen at either the end of September or in early October.
It has been reported that Porsche is targeting a valuation of between $87 and $124 billion if the IPO goes through.
Along the same lines, the German company has reportedly received more pre-orders for shares than shares available, with interest coming in from big names such as the founder of Red Bull, Dietrich Mateschitz.
Others have questioned the timing of the IPO as a whole, with a brand the size of Porsche making a debut amid economic uncertainty with the conflict in Ukraine as well as record-breaking energy costs.