GWM Australia has already announced significant changes for its fully-electric Ora hatch line-up, including price cuts across the board, a new 'Ultra' grade and a free home charging offer.
The entry-level Ora standard range model is now offered at a list price of $39,990, while the Ora extended range is priced at $45,990 followed by the new Ora Ultra grade at $48,990 and the Ora GT at $51,990.
Driveaway pricing is dependent on what state or territory you live in with the ACT offering the cheapest driveaway price of $40,606 for the entry-level model. A full price list can be found below this article.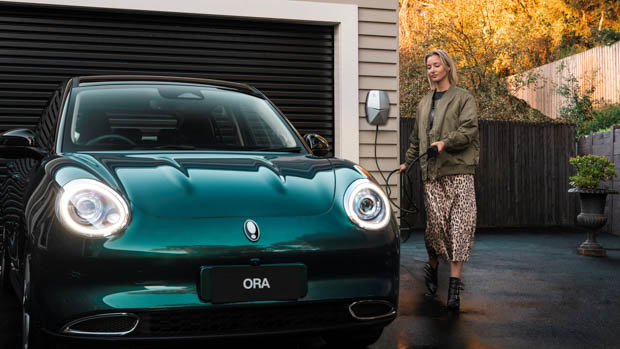 Chasing Cars has reached out to GWM Australia to clarify if those who have already ordered an Ora will receive their car at these new lower prices. We will update this story when we receive word.
Pricing has dropped by as much as $4964, putting the Ora even closer to the pricing of recently introduced 'budget EV' rivals such as the new MG4 hatchback which starts from $38,990 before on-road costs, or the ever-so-slightly cheaper BYD Dolphin ($38,890 before on-road costs) which will soon go on sale in Australia.
For reference, the Ora standard range's before on-road cost price is $39,990. GWM says it has been able to reduce costs due to lower raw material cost for battery technology.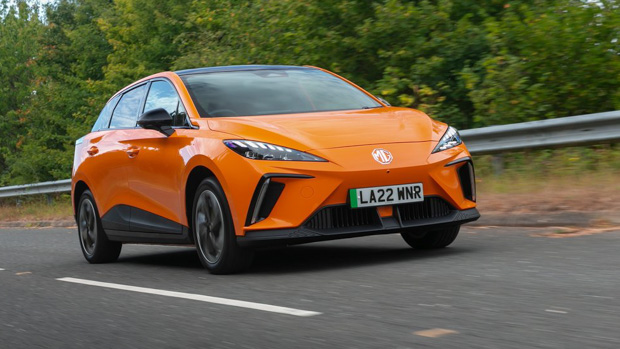 Deliveries have already commenced for the Ora electric car, with GWM confirming to Chasing Cars that stock is already in the country.
What else is coming for the Ora range in 2023?
Along with significant price cuts for the Ora, the range will gain another variant – the Ora Ultra – thanks to "strong initial customer demand and positive dealer feedback".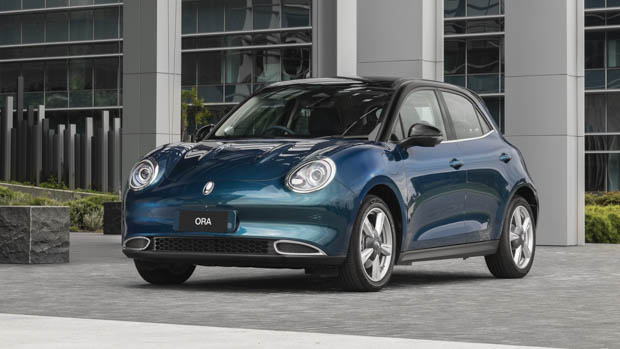 The Ultra variant sits between the Ora Extended Range and GT, and offers several features over the extended range, such as:
Panoramic sunroof
Heated steering wheel
Hands-free electric tailgate
Six-way electric driver's seat with memory function
Heated, ventilated and massage front seats
Power adjustable and electric auto-folding side mirrors
GWM says that the Ultra will not gain a bigger battery pack over the Extended Range, so expect the same 63kWh pack that will provide an estimated range of 420km.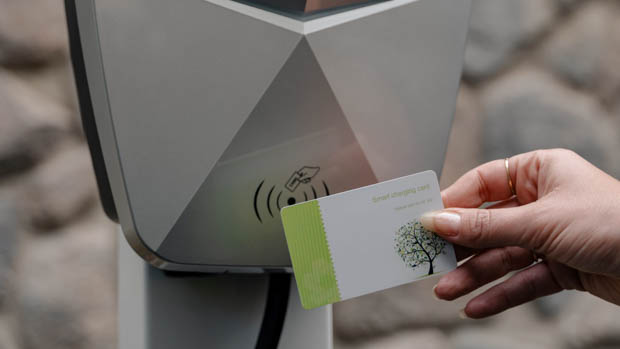 GWM will also launch an EV charging deal starting in July which gives the owners of Extended Range, Ultra and GT owners a free wall-mounted GWM charging station as an added extra, usually valued at $1690.
The offer will be extended to those who have already placed an order for an Ora electric car and for those who take delivery before the September 30 cut-off date.
GWM has stated that the installation of the EV charger is not included in the offer.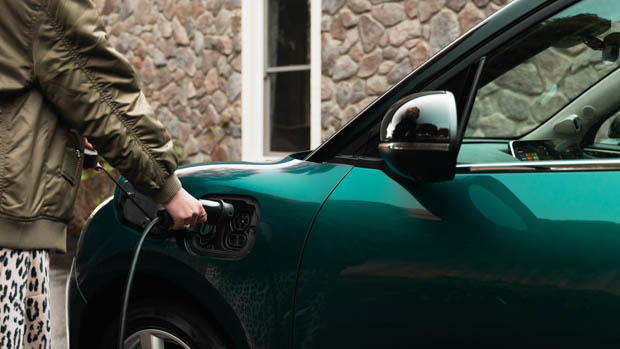 GWM Ora 2023: prices in Australia
All prices listed are national driveaway.
Standard range: $39,990 before on-road costs
NSW: $41,045 (-$4505)
ACT: $40,606 (-$4531)
QLD: $41,550 (-$4564)
SA: $42,230 (-$4661)
TAS: $40,627 (-$4463)
WA: $42,927 (-$4964)
VIC: $42,566 (-$4668)
NT: $40,656 (-$3834)
Extended range: $45,990 before on-roads costs
NSW: $47,045 (-$2505)
ACT: $46,606 (-$2531)
QLD: $47,670 (-$2524)
SA: $48,470 (-$2581)
TAS: $46,627 (-$2463)
WA: $49,641 (-$2762)
VIC: $48,818 (-$2584)
NT: $46,656 (-$1834)
Ora Ultra (NEW): $48,990 before on-road costs
NSW: $50,045
ACT: $49,606
QLD: $50,730
SA: $51,590
TAS: $49,627
WA: $53,039
VIC: $51,944
NT: $49,656

Ora GT: $51,990 before on-road costs
NSW: $53,045 (-$2005)
ACT: $52,606 (-$2031)
QLD: $53,790 (-$2014)
SA: $54,710 (-$2061)
TAS: $52,627 (-$1963)
WA: $56,307 (-$2098)
VIC: $55,070 (-$2068)
NT: $52,746 (-$1379)