The ramifications of Australia's high-sulphur petrol fuel are only felt as a trickle today, but they'll come thick and fast in the next few years, Volkswagen Australia executives are warning.

With the federal government nominating 2027 as the year in which Australian petrol fuel standards finally join the rest of the world in restricting sulphur content to 10 parts per million, there is a long eight years ahead in which Australians will increasingly receive second-class engines.

That's because the latest petrol engines that are designed to meet European sulphur limits – 10 parts per million – are moving to include petrol particulate filters to reduce their CO2 emissions further. In Australia, the limit on sulphur is 50 parts per million and there are no CO2 emissions taxes for motor vehicles.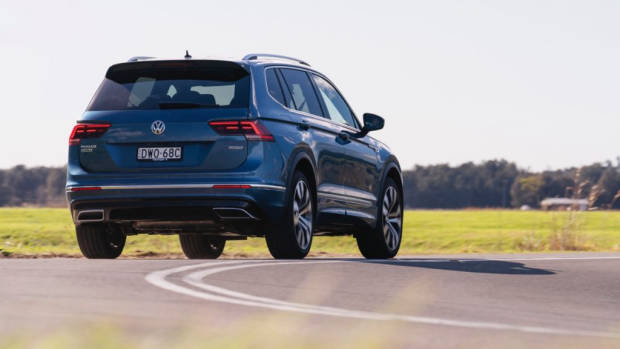 Remarking on the announcement of changes to sulphur content being pushed back to 2027, Volkswagen Australia product marketing manager Jeff Shafer said he was disappointed.

"It'll have real effects on what we can offer in Australia," Mr Shafer said, highlighting that the Tiguan SUV's base engine has had to be stepped back to an older version as the Euro-spec car now includes a particulate filter.

"Because we can't take that step [to higher quality fuel] together with other countries that have 10 parts per million sulphur fuel, we are basically left with an engine that is probably destined for markets that are less advanced," Mr Shafer said.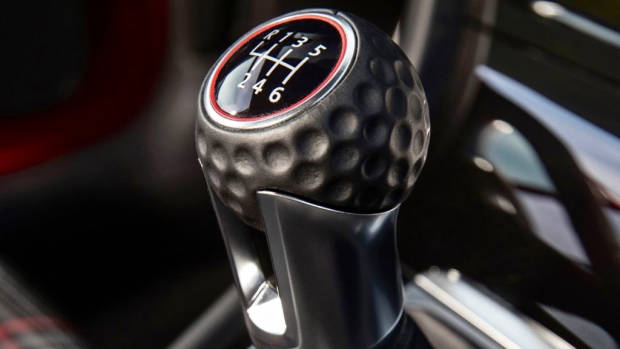 "We'll see an impact in terms of the technology we are able to offer. There is a penalty customers will pay, in terms of slightly higher fuel consumption, which is unfortunate, but that is something that is, at the moment, out of our hands."

Volkswagen Australia have been highly critical of the government's failure to address the problem in the past, but they're now turning their aim jointly to oil companies that import petrol fuel into Australia.

"There is absolutely nothing to prevent oil companies bringing in European-standard fuel," said Volkswagen Australia general manager of corporate communications Paul Pottinger. "We already pay a formidable and unjustifiable impost. We already pay for European-standard petrol, and we don't get it," Mr Pottinger lamented.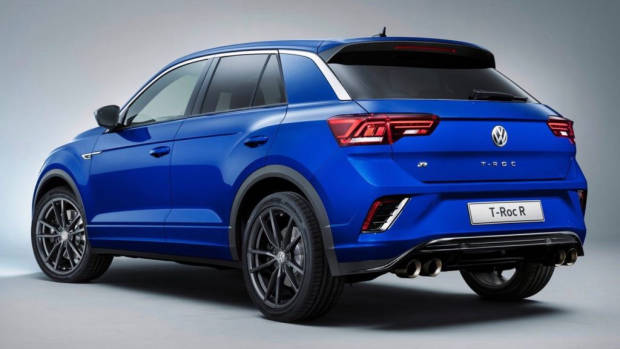 Mr Pottinger said petrol companies "could import it tomorrow like they ship in all their premium unleaded," before adding that "apparently, in emissions and environmental matters, oil companies are exempt."

Government modelling has been prepared on this topic. Mr Shafer said that the studies found that, should oil companies restrict sulphur in premium 95 RON and 98 RON to 10 parts per million, the cost increase would be less than $0.02 per litre.

"We are not talking about significant bowser changes in terms of the cost to consumers or twenty or thirty cents per litre, things you might associate with the leap from 91 RON to 95 RON. It is actually a much smaller cost," Mr Shafer said.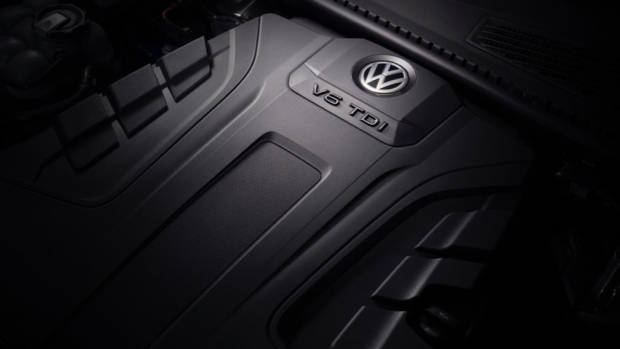 "It's their call," Mr Shafer said. "There is actually no standard for 98 RON … that hasn't stopped them from bringing in 98 octane, and promoting it as clean for your engine, or whatever they want to do to charge extra. They could certainly do that as a proactive step, and bring in 10 parts per million sulphur fuel."

Mr Pottinger did warn that even if Shell, BP and the like decided to restrict sulphur to European standards for premium petrol, it would take some time for automakers to assess the sustainability and scale of the situation, and accordingly bring cars with petrol particulate filters to Australia.

"Unfortunately, product planning is a little more complicated than changing a coffee order," said Mr Pottinger. "This is done years in advance. We, responsibly, can't bring in the best and most efficient petrol engines if we are not assured they will function to their full, and have their full longevity."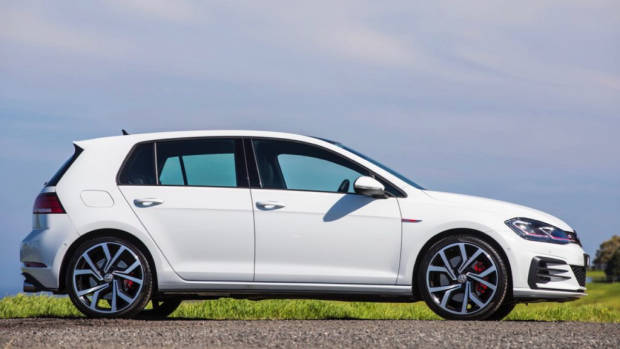 Mr Shafer added that for Volkswagen to bring a certain car to Australia, they "have to be sure that customers will have realistic access to [the required] fuel, on a scale."

If, however, oil companies did limit sulphuric content to 10 parts per million in 95 and/or 98 octane petrol, several Volkswagens that are currently off the table for Australians may spring back on the agenda. These include the Golf GTI manual, which is now fitted with a petrol particulate filter overseas, and thus cannot be sold in Australia. It also includes the forthcoming T-Roc R SUV, which, for the same reasons, will not come to Australia.

Equally, Mr Shafer said Volkswagen would benefit from a clearer view of Australia's policies as they relate to electric cars if the plan to bring VW EVs down under is to be accelerated. The company recently announced that the forthcoming range of ID electric vehicles, which will be shown at this year's Frankfurt motor show, will not reach Australia until 2022.

"We're certainly working towards bringing EVs, hopefully as quickly as we can get them," Mr Shafer said. "Wherever there is a clear environment that supports EVs, that helps our argument [to Volkswagen Germany]. Having clear policies is important."