Total new-car sales for July 2021 tallied 84,161 which represents an increase of 16.1 per cent over the same month last year. This is largely driven by buyers shifting their coins towards the light commercial segment, with sales of utes and vans up 40.1 per cent this July.
Following last month's upset to the Toyota HiLux's first place lock-out, balance has returned to the Australian sales charts with the Toyota ute again outselling the Ford Ranger 4,610 to 4,064.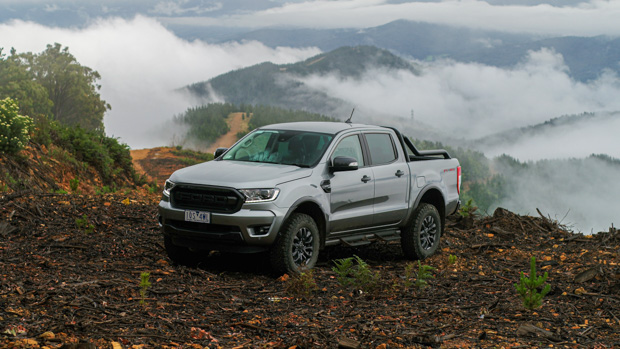 Toyota had another stellar month with the Corolla small car rocketing up the ranks to steal third spot (2,535) from the Isuzu D-Max (2,427) and potentially marking a return to form for small, efficient vehicles.
Isuzu's new ute was followed by the mainstay Mazda CX-5 medium SUV posting 2,389 sales in July. The Toyota Land Cruiser Prado continued its success as Australians choose to spend their money on domestic travel during the Covid-19 pandemic.
Traditionally found close to the Toyota Corolla in the sales charts, the Hyundai i30 small car did jump one spot to seventh, but its 1,914 registrations were not enough to match its Japanese foe.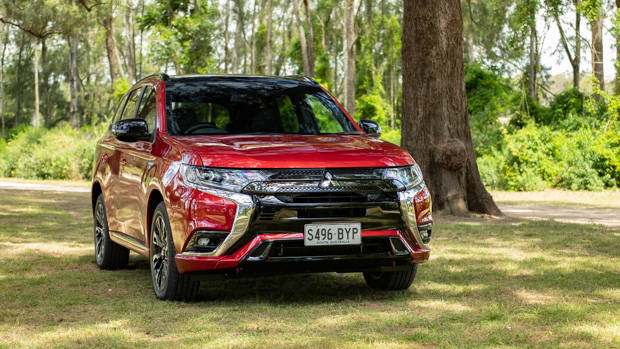 A surprise addition to the top ten comes next – the Mitsubishi Outlander recorded 1,792 registrations. This is likely a combination of enticing run-out pricing ahead of the imminent arrival of a new model, and a renewed interest in the PHEV variant following several state government's decisions to incentivise greener vehicles.
Rounding out the top-ten is the MG ZS small SUV. The Chinese SUV's 1,786 sales in July saw it climb two spots in the rankings. Like the Isuzu D-Max, though, the Mitsubishi Triton stumbled slightly this month slipping into 11th place with 1,580 registrations. 
In 12th place was the updated Kia Cerato (1,524) followed by the new Hyundai Tucson (1,265), Mazda BT-50 (1,224) with 15th place locked-out by the new Nissan Navara. 
The Mazda 3 slipped into 16th place in July with 1,186 registrations, though Mazda competes strongly in the small vehicle segment following up the 3 hatch with the CX-3 light SUV (1,160) and the CX-30 small SUV (1,126) all performing admirably.
MG managed to sneak another model, the MG3, into the top 20 with 1,113 registrations, while the all-new Toyota Kluger impressed with 1,078 sales. 
Australia's top-20 selling vehicles in July 2021
Toyota HiLux (4,610)
Ford Ranger (4,064)
Toyota Corolla (2,535)
Isuzu D-Max (2,427)
Mazda CX-5 (2,389)
Toyota Land Cruiser Prado (2,251)
Hyundai i30 (1,914)
Mitsubishi Outlander (1,792)
MG ZS (1,786)
Mitsubishi Triton (1,580)
Kia Cerato (1,524)
Hyundai Tucson (1,265)
Mazda BT-50 (1,224)
Nissan Navara (1,209)
Mazda 3 (1,186)
Mazda CX-3 (1,160)
Mazda CX-30 (1,126)
MG MG3 (1,113)
Toyota Kluger (1,078)