The monthly VFACTS report has been released and the results for February '22 are interesting.
The Toyota Hilux continues its dominance as the best-selling vehicle in Australia for February, shifting 4803 units. And following supply constraints, the Toyota RAV4 rebounded into the second spot on the ladder with 4454 units, supported by a refreshed range entering showrooms mid-month.
The Ford Ranger dropped from second to fourth spot in the top 10 – overtaken by the Mitsubishi Triton ute, which came in third with 3811 sales.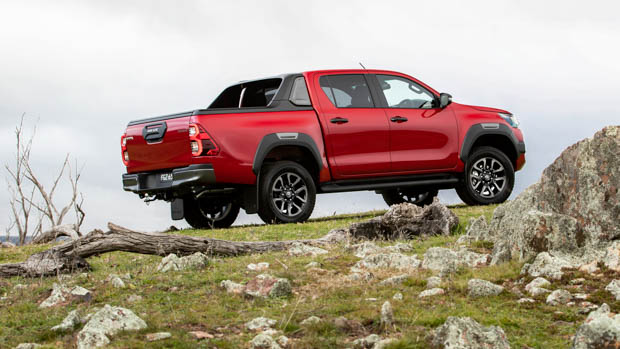 That being said, the Ford Ranger is still sitting in second place behind the Hilux in terms of year-to-date sales with 6700 units sold so far in 2022, followed by the Triton (6648) and RAV4 (5879).
In fifth spot was the Toyota Prado which shifted 2778 units and was followed by the MG ZS/ZST small SUV which achieved an impressive 1953 sales.
Popularity of dual-cab utes continues with the Isuzu D-Max finishing sixth with 1930 units, while the Mazda CX-30 had a strong month with 1819 sales.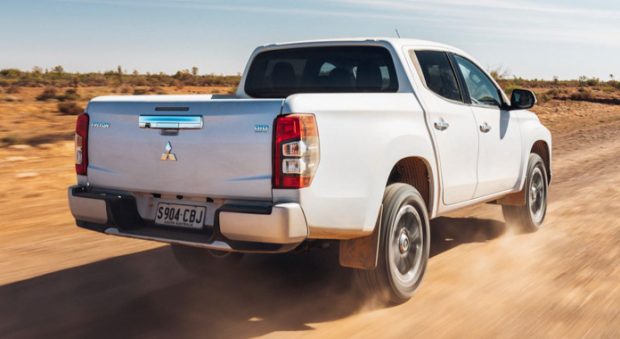 The Hyundai i30 (1756 units) and Mitsubishi Outlander (1673 units) rounded out the top 10.
The Subaru Forester and MG 3 were both pushed from their spots in the top 10 from last month, along with the Mazda CX-5 which is on the cusp of a model refresh.
Top 20 best-selling cars in Australia: February 2022
Toyota Hilux – 4803
Toyota RAV4 – 4454
Mitsubishi Triton – 3811
Ford Ranger – 3455
Toyota Prado – 2778
MG ZS – 1953
Isuzu D-Max – 1930
Mazda CX-30 – 1819
Hyundai i30 – 1756
Mitsubishi Outlander – 1673
Toyota Corolla – 1671
Mazda BT-50 – 1628
Mazda CX-3 – 1465
MG 3 – 1437
Nissan Navara – 1320
Kia Sportage – 1296
Mazda CX-5 – 1265
Subaru Forester – 1258
Toyota Camry – 1206
Kia Cerato – 1188