While the car industry may be striving towards electric-power due to unavoidable environmental realities, demand for performance cars powered by internal combustion engines remains strong.
Porsche knows this, and while it is still going full-throttle with EVs such as the Taycan it has also partnered with ExxonMobil to develop a biofuel that may power the future of motorsport and road-going performance cars.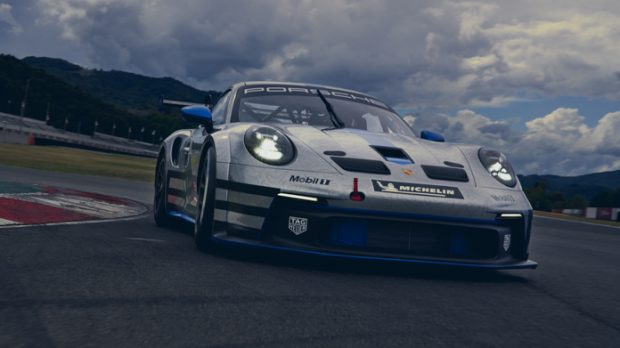 Esso Renewable Racing Fuel is a special blend of synthetic fuel, also known as eFuel, that is composed of hydrogen and captured carbon dioxide drawn from the atmosphere to produce methanol.
ExxonMobil is planning to test its eFuel in race conditions at the 2021 and 2022 Porsche Mobil 1 Supercup race series which will help create crucial data to develop a second-generation that could produce 85 per cent less emissions than traditional fuel.
Porsche announced last month that it would be investing roughly €20million (around AUD$31million) into the eFuel project co-developed with Siemens Energy.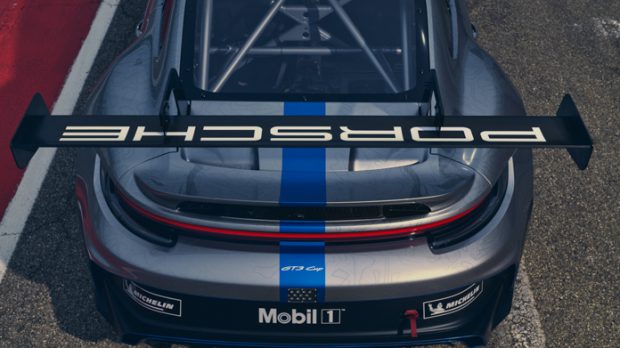 Manufacturing will take place in Chile, with 130,000-litres to be manufactured by 2022 in the pilot phase, which could balloon to 550million-litres by 2026 if the project is successful.
Synthetic fuel can supposedly be used in engines without modification and may add significant life to pure combustion-engined cars and plug-in hybrids, with countries such as the UK set to ban the sale of petrol and diesel-powered cars by 2030 and others set to follow suit.
The move to sustainable fuels is strongly backed by almost all forms of motorsport, with many competitions such as Formula 1 announcing it will transition to a 100 per cent biofuel mix while maintaining a hybrid drivetrain instead of switching to fully-electric.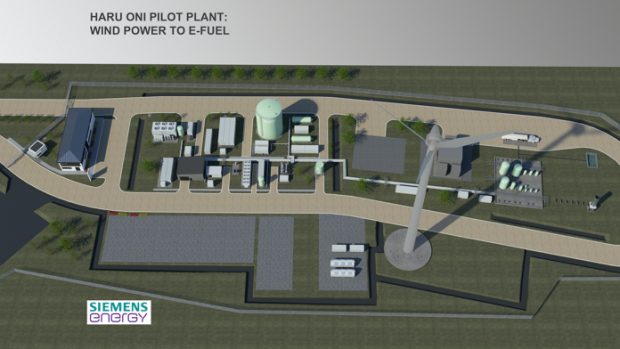 This allows the sport to keep its aural excitement factor while not facing heavy criticism or possibly future legislation obstruction as a result of burning fuel – particularly on congested street circuits.
Andy Madden, vice president of strategy and planning for ExxonMobil Fuels & Lubricants, said the company had been working with Porsche for over 25 years and eFuel was simply the next step.
"Our continued collaboration on renewable and eFuels is a critical step in assessing the technical capability and commercial viability of fuels that can significantly reduce emissions," he said.