Mercedes-Benz is pushing towards a software-driven automotive landscape and is already making significant amounts of revenue through installed software programs in its cars.
A report by Reuters has said Mercedes-Benz made around $1.6 billion (1.06 billion euros) in revenue during 2022 from software-enabled services.
Mercedes-Benz has agreed to share its revenue with Nvidia to bring down the cost of expensive semi-conductors.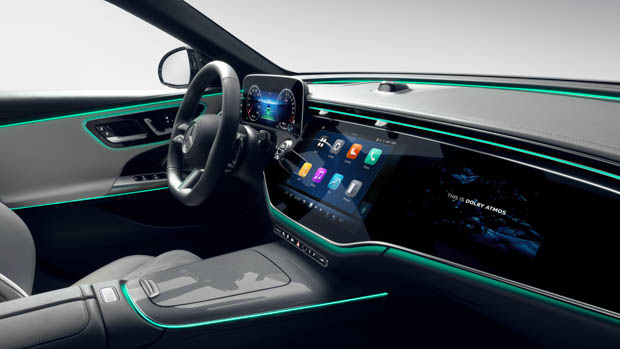 The major German automaker also announced this week it has teamed up with Google for navigation services and will build "supercomputer-like" automated driving sensors to assist its future cars.
Mercedes-benz says its software and chips will be built to maximise revenue when it comes to the areas of self-driving and autonomy.
What are vehicle subscription services?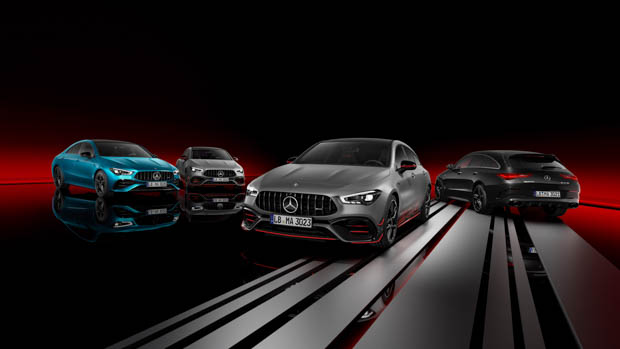 As many car manufactures search for new income streams, many have turned to the idea of using subscription services.
These on-demand products allow buyers to pay a small fee, usually every month, rather than one large cost when purchasing the vehicle.
Common subscription services include activating dormant hardware features like heated seats, or using the forward safety cameras as a dash camera.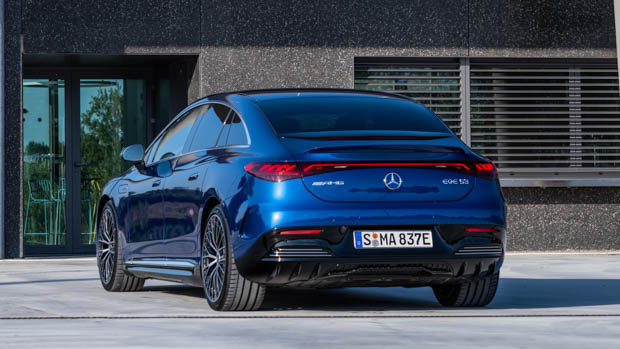 Companies such as Mercedes-Benz, BMW, Hyundai and Volvo have begun to bring in software-based features in certain markets.
In November 2022, Mercedes-Benz USA released the option of an acceleration increase for its EQ fully electric models at a cost of USD$1200 (AUD$1780) per year. 
The subscription allowed owners to unlock further performance from their EQ product, making its EQ models quicker by around one second by increasing the amount of power available.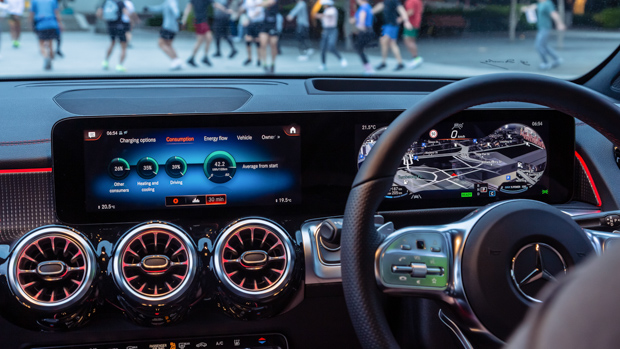 In Australia, Mercedes-Benz offers several digital services including a remote package ($139), navigation package ($199), remote engine start ($89) and an AMG Track Pace package that tracks your lap times and other racing data ($439).
Mercedes-Benz isn't alone, though. BMW also announced last year that it would launch subscription-based services for overseas markets such as South Korea. The software allowed customers to pay a monthly fee to access features such as heated seats and automatic high beam.
Subscription services for cars have drawn some criticism as the installed software restricts features already installed as standard on the vehicle.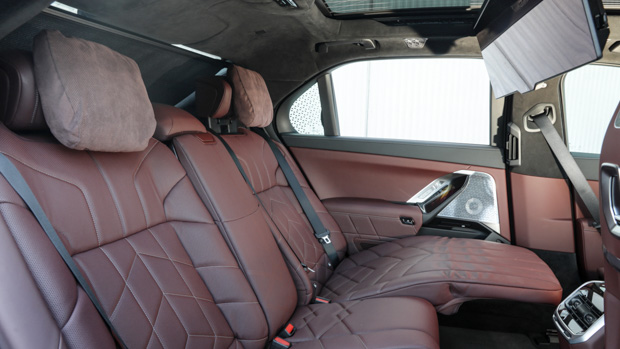 Is this happening in Australia?
Subscription-based services for cars are beginning to creep into the Australian new car market.
BMW, for instance, offers subscriptions to several features through its connected drive service here in Australia.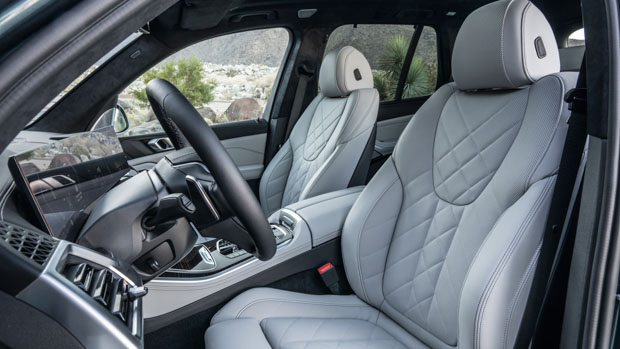 Currently, as of February 2023, features including steering wheel heating (starting from $19), real time traffic information ($115), remote engine start (starting from $29) and BMW iconic sounds ($220) are some of the available subscription options.
Furthermore, BMW Australia also offers its adaptive M suspension as a subscription and is priced at $650 as an software-installed vehicle update.