Luxury carmaker BMW now charges some South Korean customers roughly USD$18 per month for access to convenience features like heated seats.
Through BMW's ConnectedDrive store, it was found that BMW had quietly added the ability for consumers to pay a monthly fee to use a certain feature within the car –  but only in some markets, and the subscription model won't come to Australia at this time.
Chasing Cars understands that BMW is using the South Korean market as a test-bed for the subscription-driven model, which the Bavarian automaker is revisiting after earlier abandoning a subscription method for Apple CarPlay smartphone mirroring.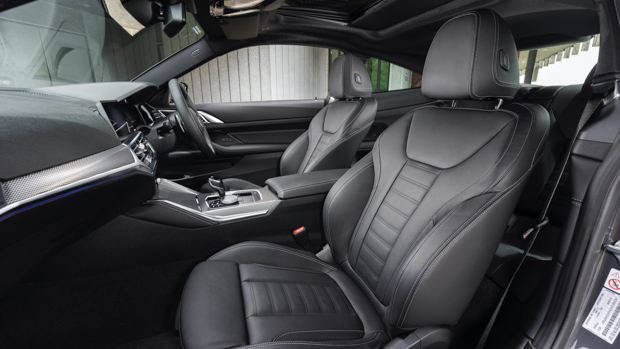 The argument is that it would cost less for BMW to fit all cars with a feature like heated seats than split up production at the factory – but that most customers only want to use the warming function during the winter months.
Other features which have been relegated to the paid-subscription list in Korea include the automatic high beam function for headlights and the heated steering wheel.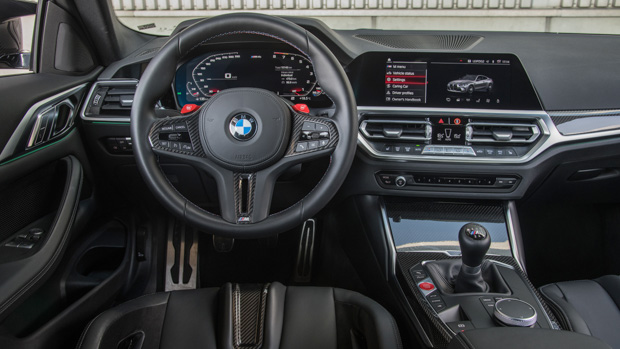 However, that would mean that – despite the vehicle being fitted with the feature as standard – buyers would have access to the hardware controlled by software.
The BMW subscription service does not include performance enhancements at this stage, but this could come with time, especially for its growing range of electric cars. Swedish-Chinese EV specialist Polestar now offers paid performance upgrades delivered via over-the-air software updates.