It's official: the Mercedes-Benz A-Class will be no more in the USA market – but the brand's smallest and most affordable model will continue on in Australia with no foreseeable change to local strategy.
According to a report in US publication Automotive News and confirmed by a Mercedes-Benz spokesperson to Car and Driver, the final variant of the A-Class sedan will be discontinued in the United States at the end of 2022.
The departure of America's A220 sedan follows the axing of the more powerful AMG A35 sedan model due to declining sales of the A-Class range in the USA. The AMG model used a turbocharged 2.0-litre four-cylinder engine derived from the A250 to produce 225kW of power and 400Nm of torque. This model is still available in Australia.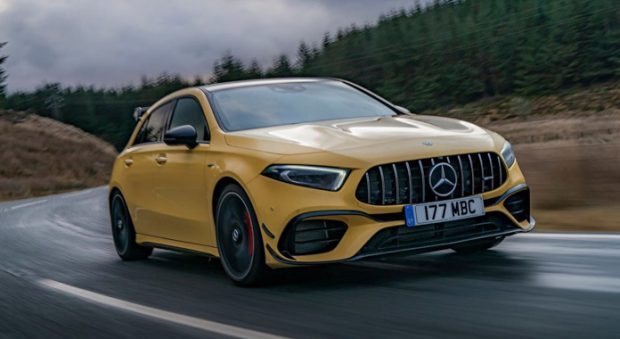 When Chasing Cars approached Mercedes-Benz Australia for comment about whether the Australian A-Class range would be affected, a spokesperson responded saying, "There is no news about changes to the local A-Class line-up. The A-Class remains a popular vehicle in our range."
The A-Class sold 17,641 examples Stateside in its first year (2019) but dropped dramatically to just 8108 units in 2021. To compare, the larger GLA sold 14,322 units in 2021. The hatchback version of the A-Class is not sold in the US, but is the more popular of the two body styles available down under.
In Australia, the A-Class hatchback sold 6054 examples in 2020, with only 3793 examples sold in 2021, so the trend is similar on our side of the world. Despite the declining numbers, the A-Class still held 37.7 percent of the total market share for small cars over $40,000 in 2021.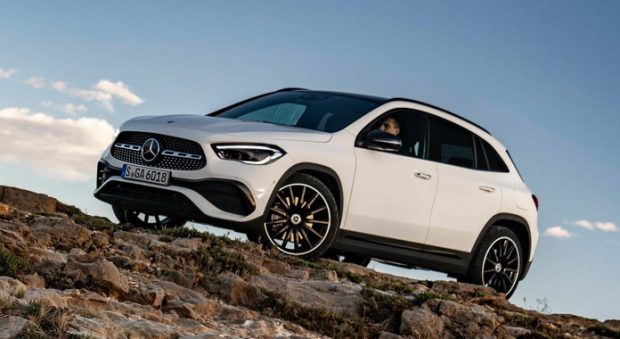 Small cars held a 10.7 percent share in 2021 in Australia, whereas in the United States the compact car segment had a market share of 8.2 percent for the same year.
The GLA and CLA will take the A-Class's place in the market where SUVs and coupes continue to be a popular option with buyers. 
In the USA, the GLA small SUV is available in 250, 250 4Matic and AMG 35 variants. The GLA 35 AMG is capable of 0-100km/h in 5.2 seconds.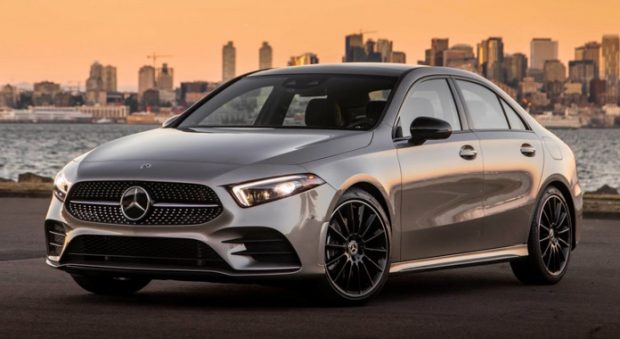 Other models in the range are so far unaffected by these changes, so the likes of the CLA and C-Class sedans will continue to sell in the American market.
New models such as the EQS all-electric sedan will spearhead the market as a flagship for Mercedes-Benz in the electric space.
Mercedes-Benz USA has not announced just yet when production ends for the A-Class.