With the arrival of the facelifted LDV T60 Max, the team at Chasing Cars thought it would be the perfect opportunity to compare the latest LDV release spec for spec with another budget dual cab alternative, the GWM ute. 
Let's get down to the nitty gritty about everything dual cab and see which one comes out on top.
Dimensions
The recently-facelifted LDV T60 measures 5365mm long, 1900mm wide and 1840mm high, with a 3155mm wheelbase.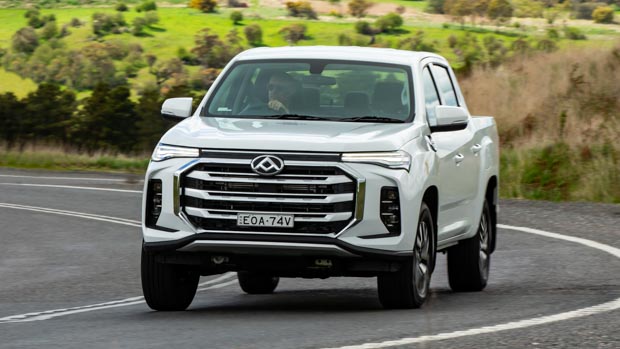 The GWM ute comes in longer at 5410mm, but is slightly narrower at 1886mm wide, and sits higher at 1934mm tall but the wheelbase of 3230mm is roughly similar. 
There's no denying that these are big rigs, although still relatively small when compared to the likes of the Chevrolet Silverao and RAM trucks.
Powertrains
The LDV T60 Max is now powered by an uprated 2.0-litre twin-turbo four-cylinder diesel engine that produces 160kW of power and 500Nm of torque – more power than a Hilux or Ranger. 
The GMW ute comes with a 2.0-litre turbo diesel four-cylinder which produces less power and torque than the LDV, rated at 120kW/400Nm.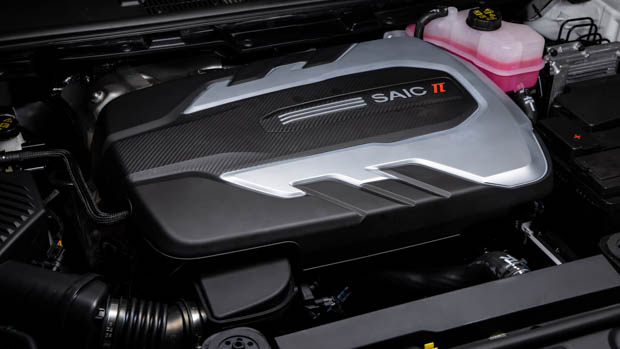 Both cars are fitted with an eight-speed automatic transmission supplied by ZF.
LDV utes are available with a manual transmission however the GWM is auto only for all models.
Off-road capability
The LDV T60 Max has an approach angle of 27 degrees, a departure angle of 24.2 degrees and 215mm of ground clearance. It has a wading depth of 550mm for those who find themselves at a creek crossing.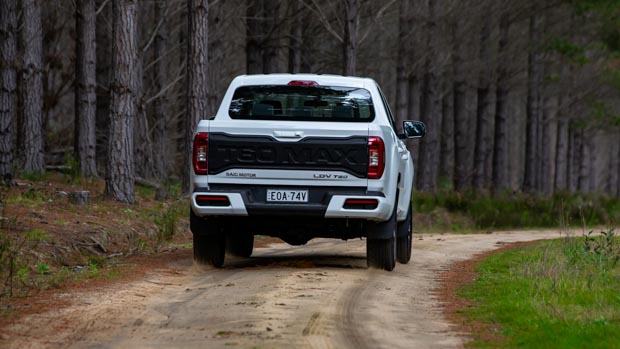 GWM has designed its ute with an approach angle of 27 degrees, a departure angle of 25 degrees and ground clearance measuring 194mm.
Both utes have locking rear differentials (however the LDV is optional on higher grades) and selectable four-wheel drive.
Performance and towing
Lots of people want to be able to tow caravans, campers or boats with their dual cab, so pulling-power is an important element of every ute.
The LDV T60 Max can tow 3000kg (braked) and carry a payload of 750kg for the Luxe and 935kg for the Pro model.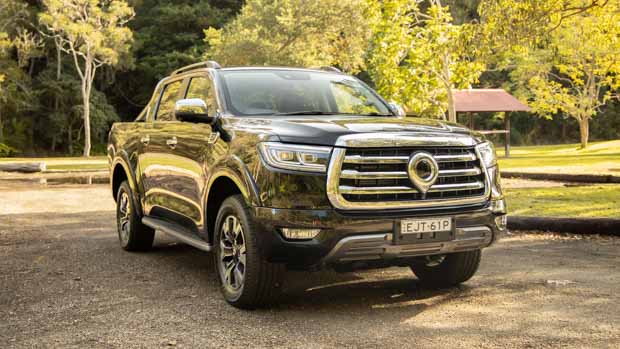 Matching the LDV's figure, the GMW ute has a 3000kg braked towing capacity which was previously 2250kg. Payload is notably up at 1,050kg.
While these are not class-leading ratings, 3000kg will be plenty for most people.
Specifications
Top spec LDV T60 Maxs come standard with several features including a 10.25-inch central touchscreen with Apple CarPlay, six-way power-adjustable leather seats, LED daytime running lights, rear parking sensors and a six speaker sound system.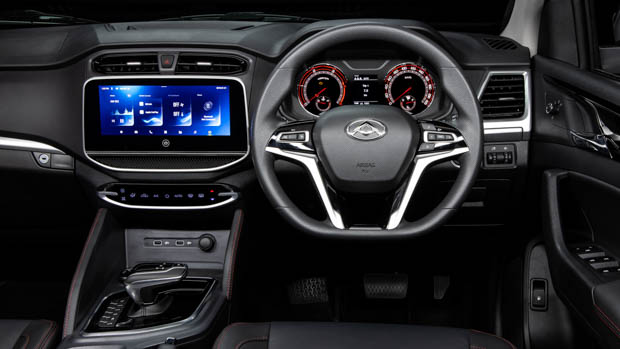 The GWM ute offers a similar list of features, however the X gets a 7.0-inch digital driver display along with 18-inch alloy wheels, 9.0-inch touchscreen, keyless entry and power-adjustable leather seats. 
Safety
The LDV T60 Max has a five-star safety rating from ANCAP and includes six airbags, fatigue reminder, 360 degree camera and lane departure warning.
The LDV, however, misses out on several safety features found in many other cars such as blind-spot monitoring, lane keep assist, adaptive cruise control or even AEB.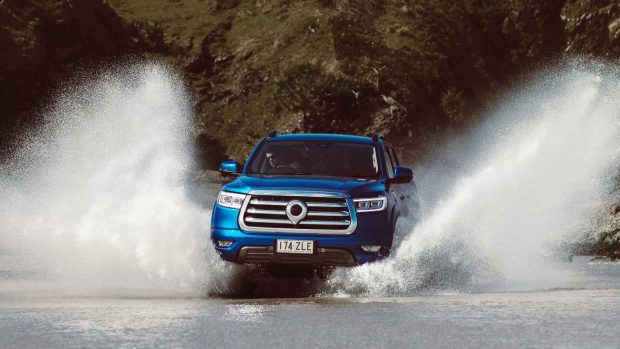 The GWM on the other hand features AEB with pedestrian and cyclist detection, lane keep assist, traffic sign recognition and rear parking sensors but has no official ANCAP rating.
Price
The LDV ute starts at just $35,779 driveway for the Pro manual edition, however the range tops out at $42,621 driveaway for the Luxe automatic.
The GWM comes in very close to the LDV, at just $40,990 (before on-road costs), which is down significantly from the $59,920 Toyota Hilux SR5 automatic.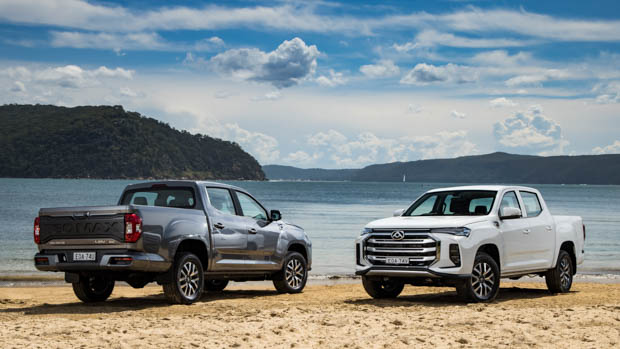 A true verdict will have to wait for a back to back review but on paper, these two utes provide attractive options for buyers who don't want to drop a Sydney-sized house deposit on a new ute.
The ultimate test for these two utes will be at the dealership, with buyers already showing increasing interest in the GWM and the LDV has the recipe to follow suit.