Rental car company Hertz has announced 350 Tesla Model 3s will be coming to Australia and some are already available to rent.
As Australia's state and territory borders open up, holidaymakers will be pleased to know that some Model 3s are already available in Adelaide and will soon be rolled out in Canberra.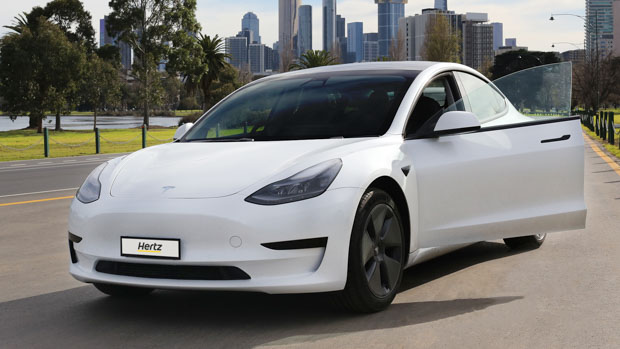 The popular EV will eventually be available at select major airports around Australia and in New Zealand, though Hertz has yet to detail the exact locations.
The modest Australian allotment forms part of a huge global order of 100,000 Model 3s by Hertz, which says it aims to expand its electric vehicle network to over 65 markets by 2022 and 100 by 2023.
Once the hundred-thousand Model 3s are delivered by Tesla to Hertz, EVs will make up a significant 20 percent of the company's global fleet of rental cars.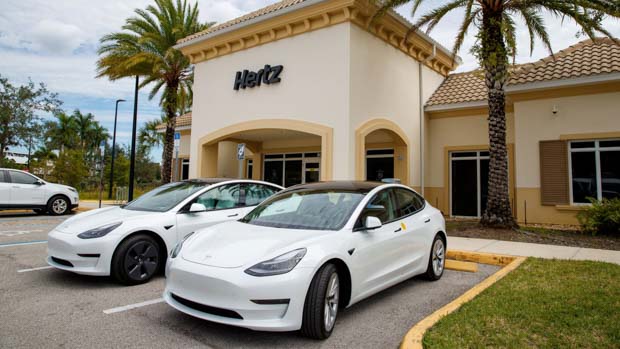 In Australia, renters will be able to plug in their Model 3 to a growing network of chargers and Tesla's own Supercharger network that has 36 charging stations dotted around the country.
While the Australian EV charging network has previously been lacking compared to places such as Europe, the last year has seen most state and territory governments invest vast amounts of funding to build charging stations to help EVs reach key tourist destinations and connect major highway routes.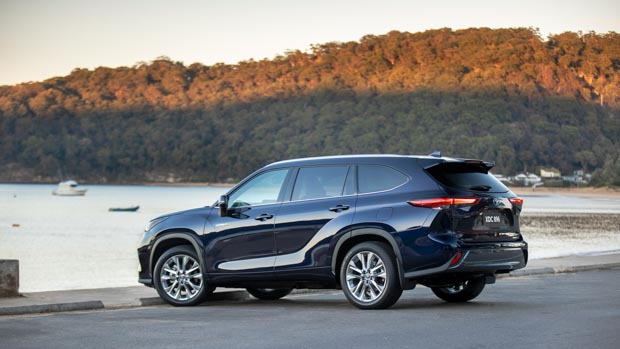 Hybrids to make up the bulk of the electrified fleet
While electric vehicles are gaining popularity in Australia many drivers still hold fears of range anxiety and so it's no surprise Hertz has bolstered its fleet with almost 2,000 self-charging hybrids and plug-in hybrids.
Hertz's hybrid range includes the Toyota Corolla small car, Toyota Yaris Cross small SUV, Toyota Camry sedan, Toyota RAV4 and Subaru Forester midsize SUVs and the Toyota Kluger large SUV.
With the new hybrid models introduced into the range, hybrid vehicles make up 20 percent of the Hertz Australia fleet.