US rental car company Hertz has announced it will purchase 100,000 Tesla Model 3 sedans as part of a wider investment in electric vehicles.
In the announcement made overnight, Hertz claims the huge purchase order will provide it with the largest EV rental fleet in North America and one of the largest in the world.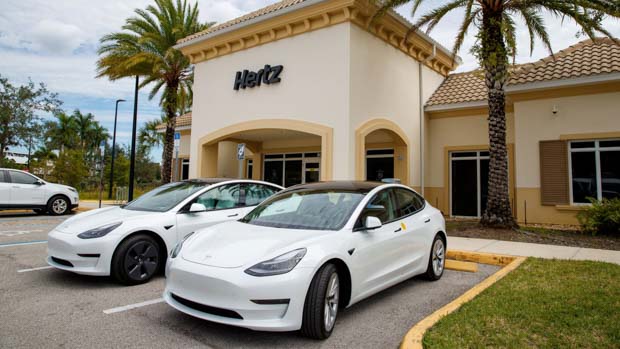 From November 2021, customers will be able to rent a Model 3 from US airports and neighbourhood outlets, as well as in select cities in Europe.
The 'initial order' of 100,000 Model 3s will see EVs account for more than 20 percent of Hertz's global fleet.
Hertz aims to offer EVs in 65 global markets by 2022 and over 100 markets by 2023, but noted the current semiconductor shortage affecting vehicle supply could hinder these plans.
In addition, Hertz will install 'thousands' of AC Level 2 chargers (typically used for overnight charging) and DC fast chargers at its outlets around the world.
Those who rent a Model 3 will also have access to Tesla's Supercharger network that contains over 3,000 chargers in North America and more than 29,000 globally. It's not yet known if this access to Tesla's proprietary Superchargers will be free-of-cost to the renter.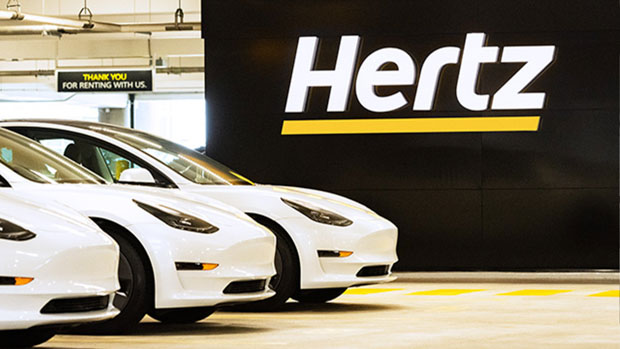 Model 3s offered by the company will come with dedicated in-built software to help educate customers who are new to EVs.
Hertz said its huge investment in EVs is due to customers' increasing interest in electric vehicles that is likely to grow further as most vehicle manufacturers shift towards building more EVs.
It's a welcome sign for Hertz that declared bankruptcy in May 2020, with its share price today spiking by as much as 68 percent, while Tesla officially became a USD $1 trillion (AUD$1.3 trillion) company after the order was announced.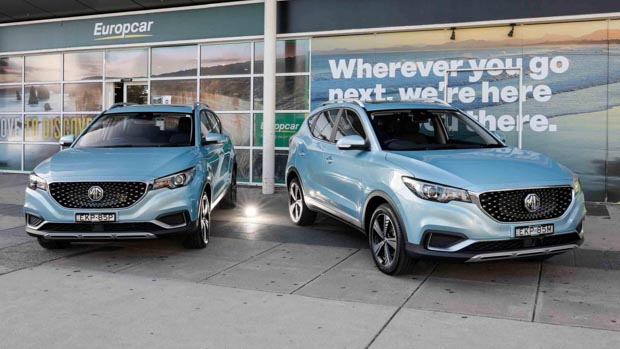 Will we see Hertz electric rental cars in Australia?
Given that Hertz has announced its intention to expand to 100 markets by 2023 it is likely that we will see some EVs put on its fleet in Australia.
While Australians have been criticised for their slow adoption of EVs, sales have more than doubled year-on-year and the pattern is expected to continue for the foreseeable future.
The national charging network supporting EV is also growing exponentially, with most major state and territory governments contributing funding to expand the infrastructure.
While Hertz does not currently offer an EV to rent in Australia, though rival Europcar announced it would offer the MG ZS EV small SUV earlier this year.