Ford Australia has finally announced that the next generation of 2019 Ford Fiesta ST will be launched in Australia in the second quarter of 2019. Revealed to the world more than a year ago and only just about to enter European showrooms, the Fiesta ST is greatly anticipated by hot hatch enthusiasts.
The Fiesta ST will be be joined by Ford Performance, a new sub brand to Ford in Australia that will oversee the future performance Ford lineup, including the Mustang GT and Ranger Raptor and future performance cars such as the next Focus ST and Focus RS.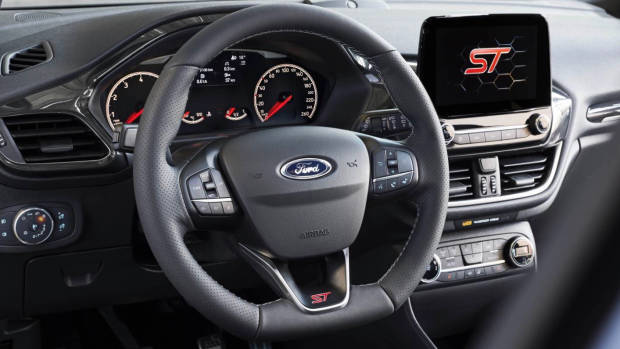 "There is a strong appetite and passion for the Fiesta ST in our line-up, and can see the affinity and esteem that Australians have with driving enjoyment of the existing model," said Ford Australia President and CEO, Graeme Whickman.
"2019 Ford Fiesta ST shows the depth of enthusiast models that we're bringing to Australia, with everything from this hot hatch through to the Ranger Raptor," said Whickman.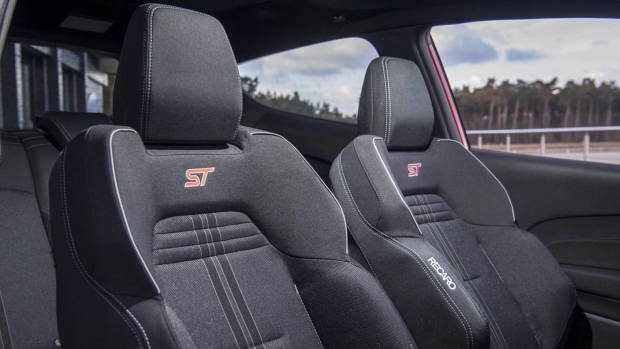 As revealed in early 2017, the 2019 Ford Fiesta ST now features a new 1.5-litre turbocharged three-cylinder petrol engine. It produces a strong 147kW of power and 290Nm of torque – 13kW and 50Nm more than the current model. Like the current Fiesta ST, the new model is matched solely to a six-speed manual transmission. Ford claims a 0-100km/h sprint time of just 6.7 seconds, and whilst pricing is yet to be confirmed, it will sit underneath the new Volkswagen Polo GTI's $30,990 plus on-road costs entry price.
But whilst the 2019 Ford Fiesta ST has been confirmed to launch in Australia, it has been confirmed that the regular Fiesta range will not be sold here. After more than a year of not commenting on the issue, the answer was expected. Ford are no longer going to produce the Fiesta in Thailand, with Germany the only realistic production source for Ford Australia, which eats into the car's profitability. No doubt a shame for the brand's enthusiasts and light hatch fans, the brand says that the entry level point to the range will be served well by the recently updated EcoSport small SUV and just-revealed Focus small car. We'll have to wait and see.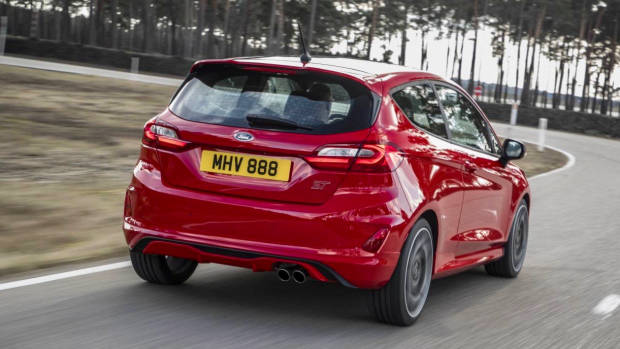 The 2019 Ford Fiesta ST will go on sale sometime in the second quarter of 2019, with local pricing and specifications to be confirmed before then.
Stay tuned to Chasing Cars for news and reviews regarding the Ford range.