Leaked production images of the MG's new electric sports car have surfaced online overnight, showing us what the new model will look like inside and out.
The images were initially leaked on Chinese website Weibo and shared on Twitter by automotive journalist Greg Kable, giving us a good idea of what is in store for the first production sports car for MG since the F and TF models were introduced to market back in 1995.
An interior picture shows the use of a yoke-style steering wheel, a design element becoming more and more common with future electric cars from the likes of Tesla and Toyota.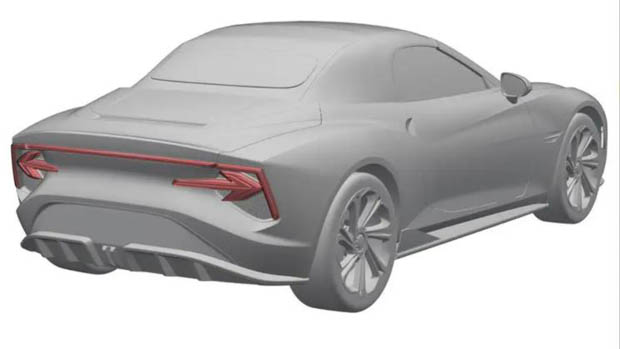 Outside, the Cyberster takes some styling inspiration from both British and European sports cars. We can see similarities between the Cyberster and other roadsters such as the Porsche Boxster and the Jaguar F-Type.
What about beneath the skin of the new Cyberster?
We aren't certain about battery size or electric motor outputs just yet, however what we can confirm is that the Cyberster will sit on SAIC Motor's Nebula electric platform.
SAIC Motor announced in July 2022 that it would launch 16 new electric cars on its Nebula platform over the next two years.
The platform can handle power outputs ranging from 150kW to 600kW, and battery sizes from 44kWh up to 150kWh.
For the new Cyberster, both rear-wheel-drive and all-wheel-drive variants are expected. We predict that the Cyberster could utilise a 80kWh battery and produce up to 350kW from its electric motors, however a more entry-level single-motor offering could have lower figures.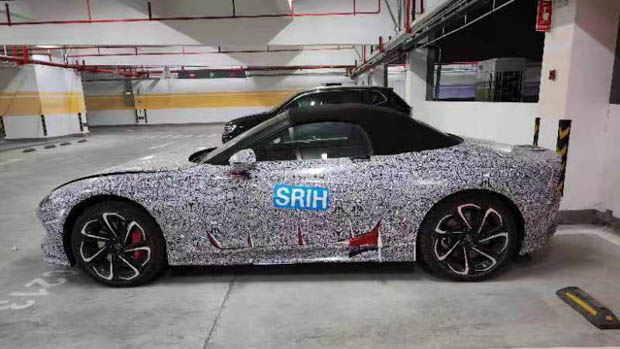 While the model could arrive during 2023, it's more likely to arrive sometime in 2024 as part of MG's centenary celebrations.
MG aims to make the Cyberster an affordable sports car like it has done so in the past, meaning that the price of the roadster could undercut the likes of the Porsche Boxster/ Cayman and be more closely priced to the Mazda MX-5.