McLaren could one day build a Lamborghini Urus-beating SUV of their own if the head of the British supercar marque Michael Leiters has his way. 
Leiters was responsible for bringing SUVs to the forefront for both Porsche and Ferrari, so surely McLaren will be next?
"I love SUVs. But we won't do it for me. Yet I think it's a really important market … it continues to grow. It's very attractive as a market segment," Leiter told Autocar.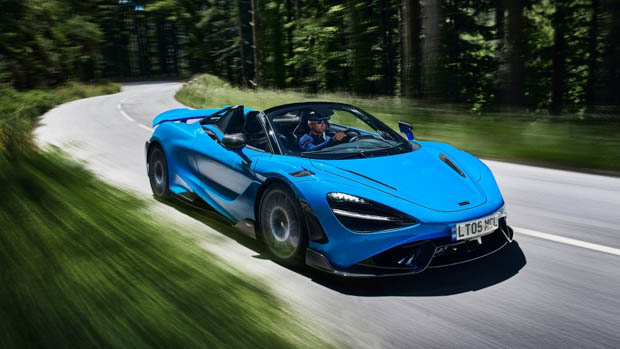 Leiter was a key person responsible for the launch of the Porsche Cayenne, along with the development of the upcoming Ferrari Purosangue SUV.
The McLaren SUV could compete with other super luxury performance SUVs such as the Lamborghini Urus, Aston Martin DBX707, Audi RSQ8 or the BMW iX M60.  
What could this SUV be like and how expensive will it be?
The McLaren SUV would likely be built on a bespoke platform rather than utilising any existing supercar platforms, as packaging requirements will obviously be different for a larger and more spacious vehicle.
This will obviously add significant cost but will ensure the platform is well suited to the vehicle.
The SUV could even be electric by the time it comes to production, as the brand shifts to be carbon neutral like many other car makers.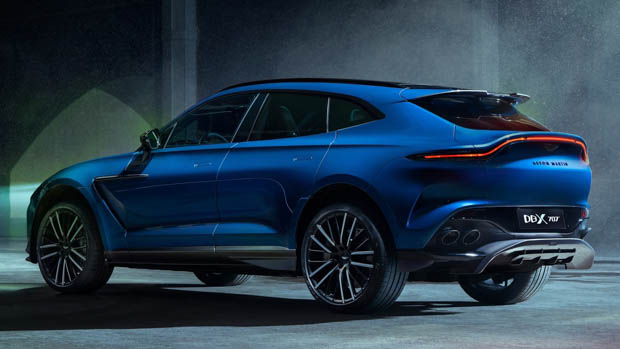 Expect plenty of carbon fibre, sports bucket seats, big brakes and a lot of power and torque from either electric motors or an existing lineup of turbocharged V8 engines. Outputs could reach 500kW/1000Nm for such a performance-focused SUV.
If we know anything from McLaren, it's that their cars are not cheap. Autocar estimates that the McLaren SUV could cost around £350,000 (AUD$594,000) before on-road costs.