Daniel Ricciardo might still be relatively new to McLaren in Formula 1, but his name has already been given to a special edition 720S that is destined for Australia only. 
The extremely limited release car was inspired by Ricciardo's recent win at Monza, his first for McLaren.
There's only one problem: McLaren is only making three examples – a nod to the racing driver's number – and they are already likely to be sold.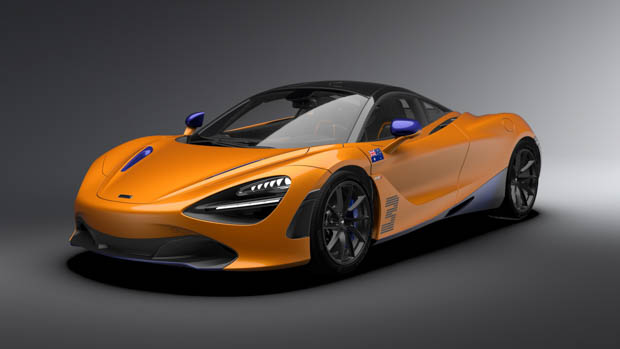 Most of the 720S will remain the same as before, however the limited edition car will be finished in Papaya spark and burton blue – both colours used on the 2021 Formula 1 car.
Carbon fibre sills inscribed with Ricciardo's signature will feature, along with a dedication plate, the number three etched on the doors and an Australian flag located on the front haunches.
The 720S Daniel Ricciardo edition goes without any extra power upgrades or driving modifications.
Not that it really needs any, producing 529kW of power and 770Nm of torque from a twin turbocharged 4.0-litre V8 engine.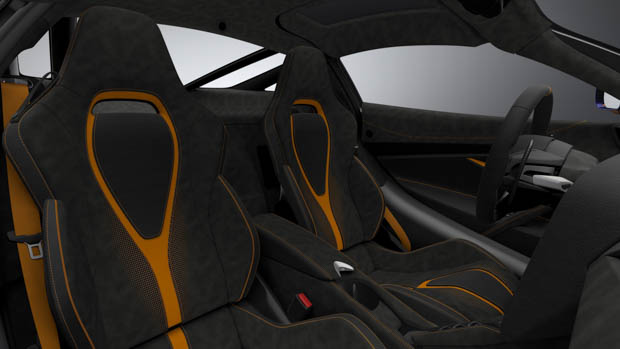 The car has a top speed of 341km/h and can go from 0-100km/h in 2.9 seconds.
"One of the great privileges of driving for McLaren is getting behind the wheel of many of the brand's exhilarating supercars and while each offers something unique, the 720S is the absolute benchmark," Daniel Ricciardo said.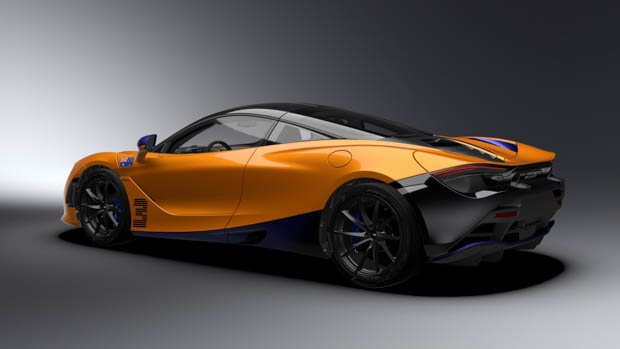 As for the price, a 'standard' 720S sells for $535,700 here in Australia, so expect the Daniel Ricciardo edition to sell for much more.
The three cars are set to arrive in the fourth quarter of 2021 and will be sold in partnership with McLaren Sydney and Melbourne.