Lamborghini will begin to electrify its line-up over the coming years, transforming the brand from one focused on extreme-performance combustion engines to a company with electricity on the menu.
According to an interview with Autocar magazine, Lamborghini's chief executive officer Stephan Winkelmann has estimated that electrification would slash the company's C0₂ emissions to less than half of current levels.
Winkelmann has confirmed that 2022 will likely be the last year that the Lamborghini range will include a full suite of internal combustion engine models – bookending close to 60 years since the first Lamborghini sports car (the 350GT) came off the production line.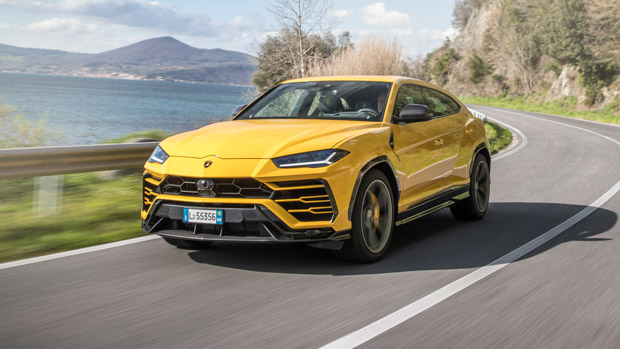 Winkelmann also said that by 2025, only hybrid Lamborghinis will be sold by the firm.
While some brands in the Volkswagen Audi Group will use V6 hybrid engines, Lamborghini has said it will not reduce its cylinder count and will instead focus on retaining V10 and V12 engines – as long as this can be achieved with efficiency and sustainability in mind. 
Mr Winkelmann said that the V10 and V12 engines are "part of Lamborghini's heritage" so they won't be going anywhere for the time being.
So what is coming for Lamborghini?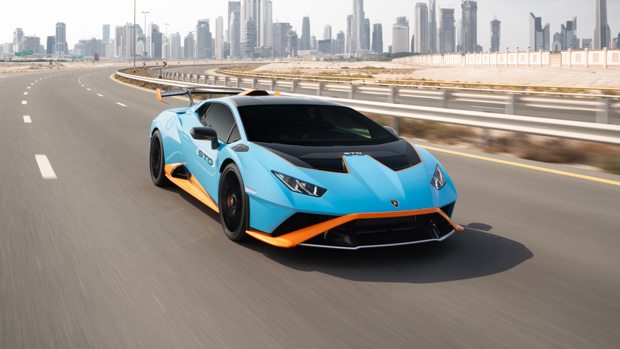 An Aventador replacement is due on sale sometime in 2023, and that car will feature a new plug-in hybrid drivetrain unlike the system used in the Sian and forthcoming Countach – an energy-storing supercapacitor device.
The Lamborghini Urus and Huracan will also use plug-in hybrid drivetrains in their next-generation models, however it is unknown whether they will retain their V8 and V10 cylinder configurations. 
If heritage is truly something Lamborghini prides itself on, it is unlikely that the charismatic V8 and V10 engines will be killed off anytime soon.
The hybrid Urus is scheduled for launch in 2024, followed by a hybrid Huracan in 2025.