Lamborghini is getting all charged up for the very first time.
The Volkswagen-owned luxury performance brand has at long last revealed its first-ever fully-electric vehicle and will call it the Lanzador.
Scheduled to go into production around 2028, the Lanzador concept debuts as a high-riding four-seat SUV 'coupe' that looks to be the child of both an Urus SUV and a Huracan supercar.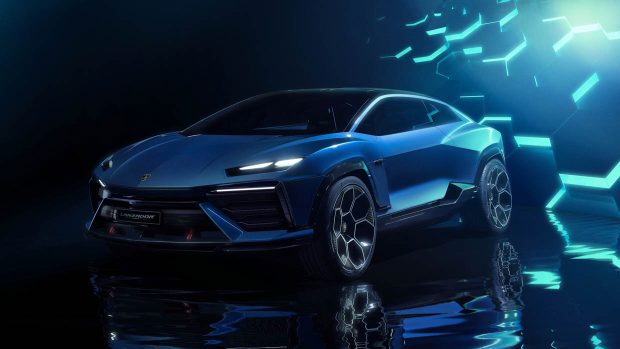 Although details are still sparse about powertrain technologies, Lamborghini has confirmed that the Lanzador will be all-wheel drive, meaning at minimum it will likely have an electric motor at each axle to form a dual-motor setup.
The Italian brand has stated that peak power for the Lanzador will be "over one megawatt", or the equivalent of over 1000kW of power. Exact battery size or range has not yet been confirmed.
Lamborghini will use its active aerodynamics ALA system for the Lanzador which works by using active aero devices at the front and rear of the vehicle for greater efficiency and the "best downforce". A front air shutter and movable splitter will feature, just like on a Lamborghini Aventador SVJ and Huracan Performante.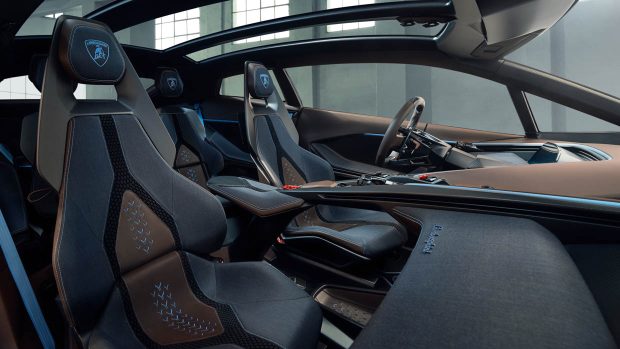 Active air suspension and rear-wheel steering will also join the standard equipment list.
Expect more news about the new Lamborghini Lanzador in the coming months and years.
What else could we see in a production Lanzador?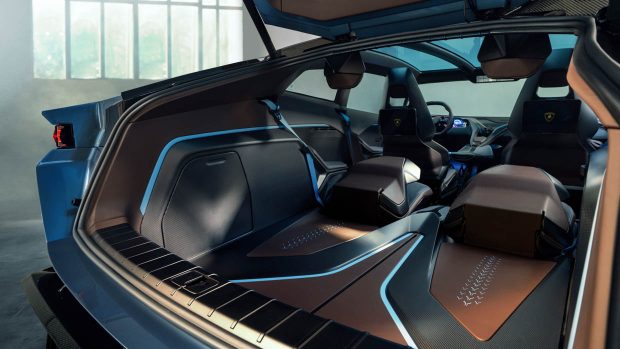 Lamborghini has boarded the sustainability train, with the Lanzador concept set to feature an interior with greater focus on better materials for the planet.
High-grade Merino wool covers the dashboard, seats and door panels, while the foam for the seats are made of recycled fibres.
Several of the key surfaces feature regenerated carbon in the centre console and door panels.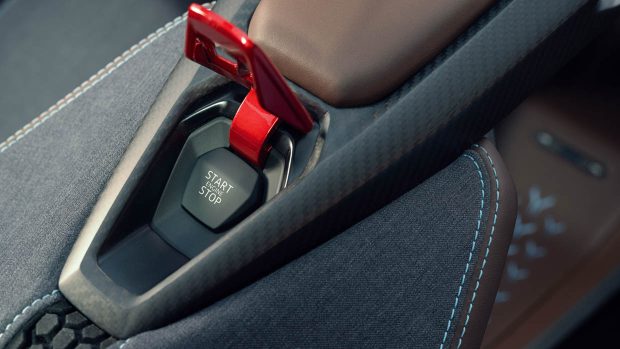 Sustainably-tanned leather will also feature, sourced directly from Italy. Lamborghini plans to halve its CO2 emissions by 2025.
In terms of standard technology, much is still under wraps, such as the size of the core touchscreen and digital instrument cluster. We expect to hear much more as time gets closer to production reveal in the years to come.