Mitsubishi has confirmed it will bring electric vehicles to Australia, but what those models are and when they will arrive is still very much unclear. 
When asked about the future of EV vehicles in the Mitsubishi line-up, public relations manager Catherine Humphreys-Scott said that the company was moving further in the right direction.
"I think the fact that we've committed to a 40 percent reduction in our operations and our tailpipe emissions for the [vehicle] fleet by 2030 … [it] tells you that those ambitions are very real and we're working towards them," she said.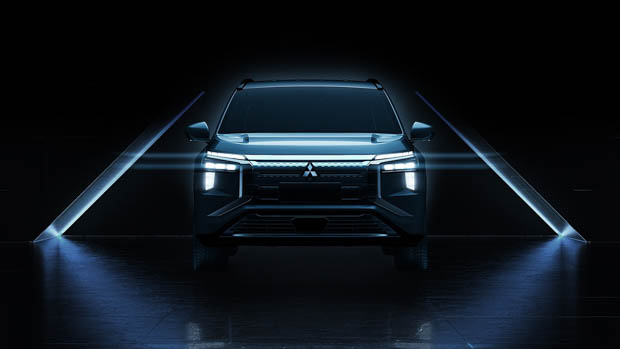 Despite previously selling the tiny i-MiEV in this country (in tiny numbers more than a decade ago), Mitsubishi currently does not produce a full EV for the Australian market and has stated that it plans to focus on the plug-in hybrid electric vehicle (PHEV) market instead.
The main initiative of its manufacturing business is to make 50 percent of all vehicle sales electric by 2030.
While those ambitions are admirable, this positions Mitsubishi some way behind the rest of the pack, with rival companies such as Toyota, Hyundai, Mazda and Kia having either already launched a dedicated EV, or are very close to doing so.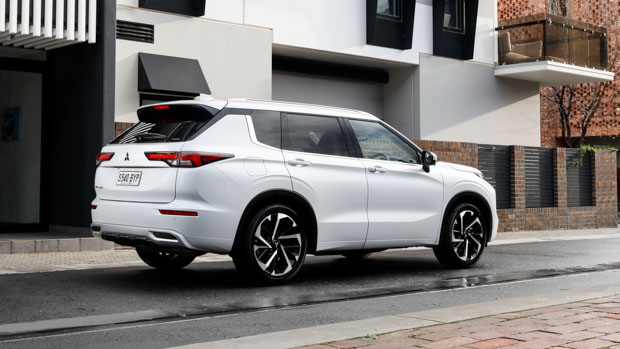 Mitsubishi currently seems in no hurry to produce more electric vehicles for global markets, despite the ticking clock on internal combustion engines – reflecting the brand's focus on more price-driven markets that aren't under the environmental pressure of continents like Europe.
It is only a matter of time, however, before the plug-in hybrid versions the company relies on will eventually need to be phased out. The existing Mitsubishi plug-in-hybrid drivetrain is already unlikely to meet future European emissions legislation.
Has Mitsubishi ever produced an EV?
In 2009, Mitsubishi created the i-MiEV, a small electric car that was the first mass-produced, highway-capable electric vehicle.
The i-MiEV had a range of 160km, a 16kWh battery and total outputs of 47kW and 180Nm.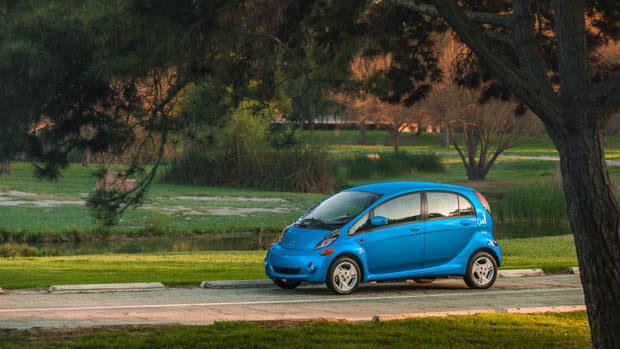 As of 2014, over 10,000 examples had been sold in Japan, with a further 4900 sold in Norway.
While there have been plug-in hybrid models in Mitsubishi's line-up for almost a decade, the i-MiEV is the most recent proper EV to have been produced by Mitsubishi Motors.