The Australian Government has introduced its latest Australian Design Rule mandating the implementation of AEB on newly introduced vehicles from March 2023.
A slight delay will exist for vehicles already on sale at that time with the deadline extended until March 2025 at which point the vehicles will no longer be sold.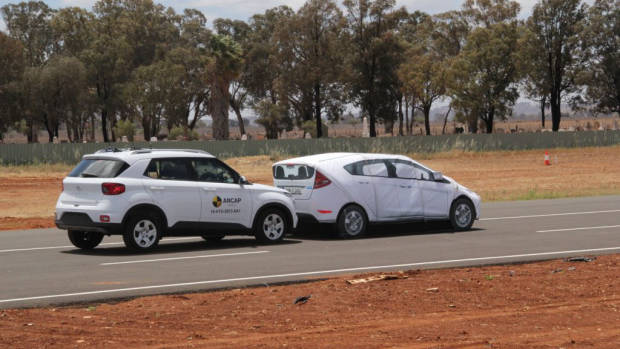 The mandate will apply to all passenger vehicles, off-road SUVs and light goods commercial vehicles with a gross vehicle mass rating of less than 3.5-tonnes – such as a Toyota Hilux.
It follows a controversial decision earlier this year that saw cars such as the Alpine A110, Nissan GT-R and Lexus IS sedan removed from the sale as they did not comply with the ADR 85/00 rule that relates to side-impact collision protection.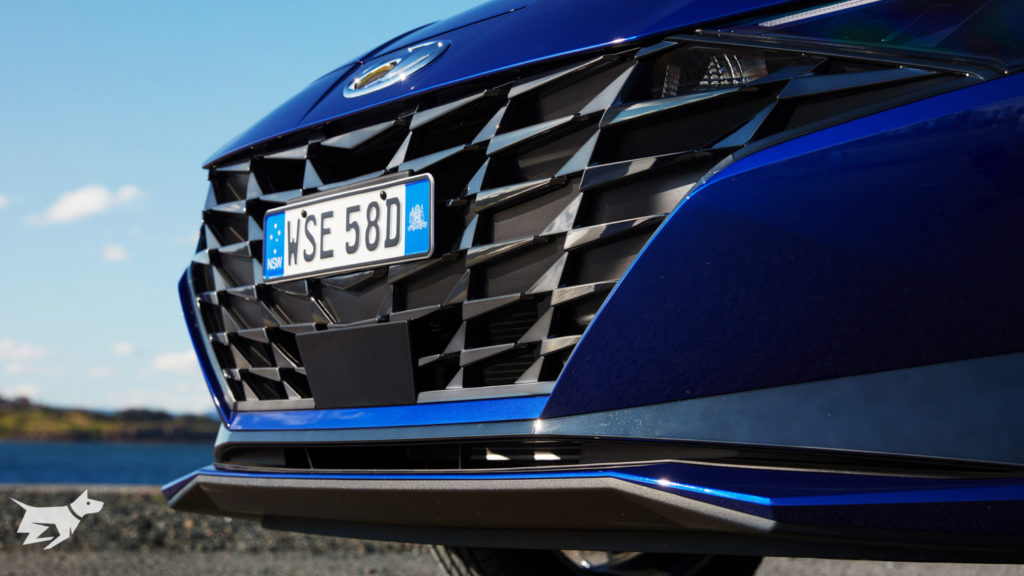 What is AEB?
AEB is an overarching term for a crash avoidance technology that can stop a car from crashing and has become considerably more advanced in recent years.
The version mandated by the government under ABR 98/00 and 98/01 is the technology in its simplest form: AEB with the ability to detect cars and pedestrians within a lane when travelling forwards at speeds under 60km/h.
The legislation makes no mention of more advanced forms of AEB such as junction detection that prevents a car from turning across traffic, cyclist detection or reversing AEB – though the latter is likely to become mandatory to achieve a five-star ANCAP rating as of 2023.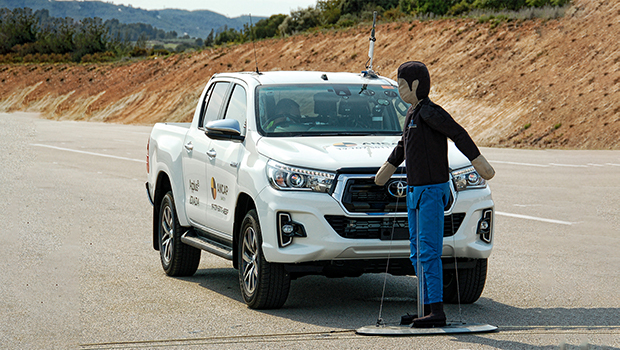 ANCAP backs the move
Carla Hoorweg, ANCAP's chief executive officer, welcomed the move and praised the car industry for the voluntary widespread inclusion of AEB on Australian vehicles.
"AEB has consistently been shown to improve safety outcomes, and our latest analysis of new light vehicle sales shows 89.5 percent of all new vehicles sold – 222 models – were available with AEB," she said.
"Voluntary fitment alone however cannot achieve full market coverage. The mandating of AEB will push manufacturers that have been slow to introduce this technology to catch up."
As the numbers suggest, most vehicles are already fitted with AEB but some such as the recently facelifted LDV T60 Max ute and the popular MG 3 hatch do not feature the tech.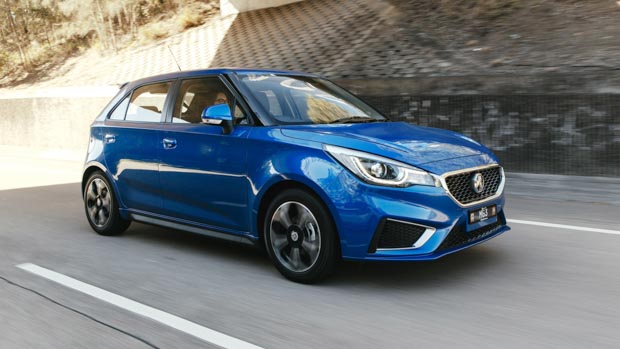 Will it save lives?
Within its statement, ANCAP noted that AEB has been shown to reduce police-reported crashes by 55 percent and rear-end collisions by 40 percent.
It also estimated that 580 lives could be saved and avoid 20,400 serious injuries and 73,340 minor injuries, so the difference is significant.