MG Australia has issued a recall for HS Plus EV – also branded as the HS +EV and HS PHEV – plug-in hybrid vehicles supplied between 1 February 2021 and 21 March 2023 regarding an issue with the carpet underlay. 
According to the Department of Infrastructure, some 5168 vehicles are affected by the recall. All VIN numbers of the vehicles in question can be found here.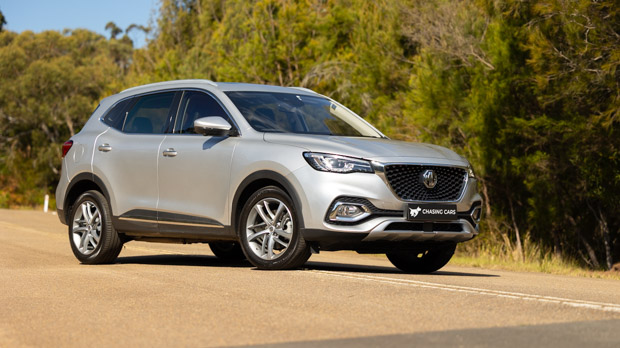 What has gone wrong?
According to the Department of Infrastructure, a manufacturing defect means that the carpet underlay may be positioned between the nut and the electrical ground stud.
If driving vibrations over time cause the nut to become undone, the wiring beneath the floor might overheat. This could potentially result in a fire.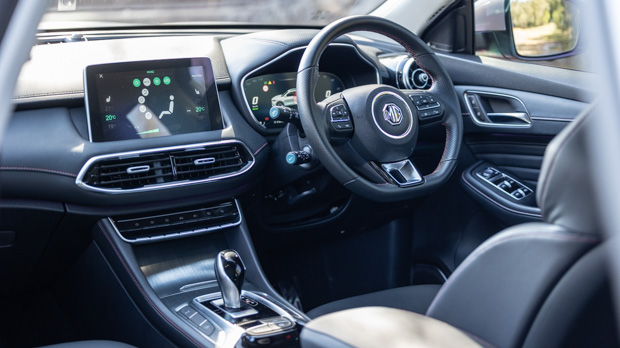 How do I get the issue fixed?
If affected by this issue, owners are urged to get in contact with the local MG dealer to arrange an inspection and rectification if necessary.
The Department of Infrastructure notes that rectification will be completed free of charge.