Volkswagen has listened to its customers and is set to remove its haptic control buttons from the steering wheels in its cars. 
Volkswagen chief operations officer Thomas Schafer said on LinkedIn that he would fix the issue with haptic functions on Volkswagen vehicles.
"We are sharpening our portfolio and our design, plus creating a new simplicity in operating our vehicles.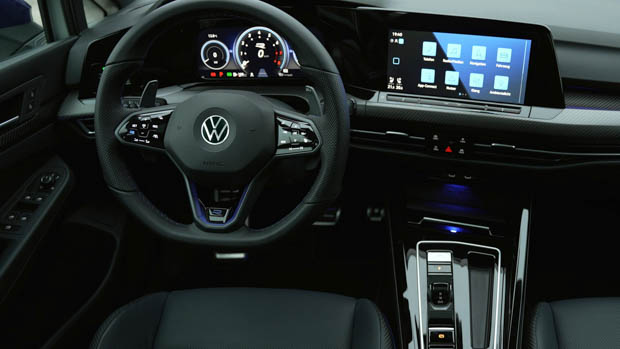 "For example, we are bringing back the push-button steering wheel. That's what customers want from VW," Schafer continued.
Spy shots of a facelifted version of the Volkswagen Golf show a return to physical steering wheel buttons on an apparently high-specification model.
Volkswagen already has a modern steering wheel with physical buttons available to it in the unit fitted to lower-specification versions of its new models.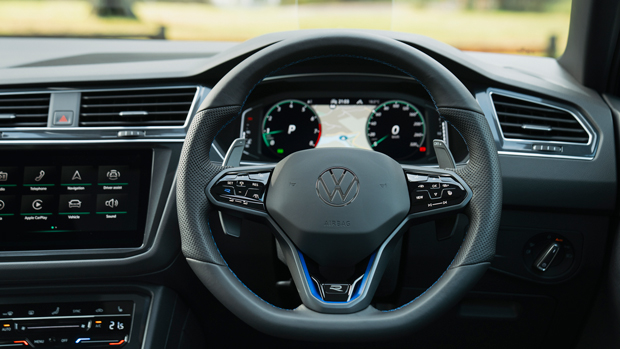 A common issue with the haptic button setup Vokswagen currently uses is that the heated steering wheel button can be easily pressed by accident when turning the wheel in normal use.
Which Volkswagen models currently have haptic steering wheel buttons?
The haptic steering wheel controls can currently be found in Volkswagen models including the Golf R-Line, GTI, and R, as well as high-specification version of the Passat large car, Tiguan midsize SUV, T-Roc small SUV and the Polo GTI.
The remainder of the Volkswagen variants are fitted with traditional buttons on the steering wheel.