Toyota Australia and Hyundai Australia have signed a memorandum of understanding to help one another in developing hydrogen fuelling infrastructure in Australia.
Along with energy providers Ampol and Pacific Energy, the four companies now have an understanding and will work together in a single commitment towards hydrogen playing a bigger role locally.
The news comes some time after both Hyundai and Toyota initiated hydrogen fleet vehicles in Australia, with Hyundai having the Nexo SUV, and Toyota implementing the Mirai sedan.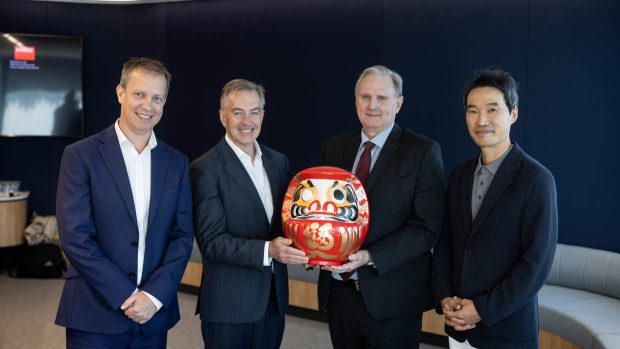 Currently, there are only a handful of hydrogen refuelling stations in Australia, with the major station being owned and operated by Toyota in Altona, Victoria.
While this is not a finalised deal, the memorandum is likely to inspire much more work in the hydrogen space to not only improve infrastructure, but to make hydrogen a more realistic alternative to fossil fuels.
Infrastructure the clear limitation for future hydrogen success in Australia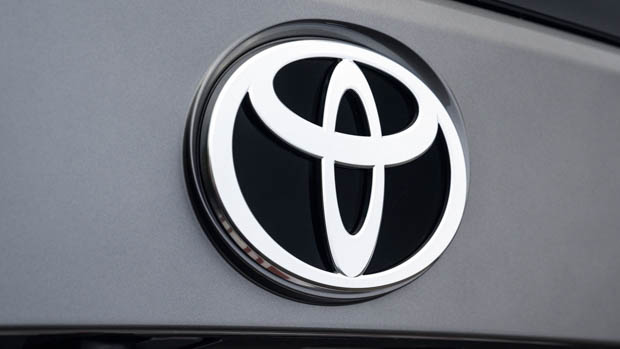 Key figures from both Hyundai and Toyota's Australian arms have recently stated that infrastructure has been the defining limitation holding back hydrogen in Australia, not only in the commercial industry sector, but also for private passenger vehicles.
In a roundtable discussion held last month with Hyundai Australia's chief operating officer, John Kett and media outlets including Chasing Cars, infrastructure was addressed as being the key point that Australia needed to work on for hydrogen to succeed.
"You need a cluster of infrastructure to make it work … so I think on the hydrogen side, everyones saying: If I build it, will you bring the cars? And we'll say: how many cars do we need to bring to make that worthwhile?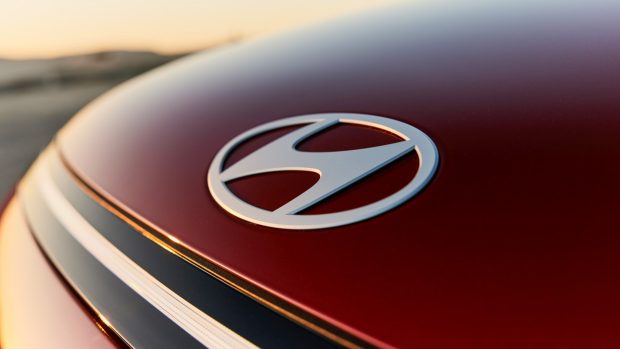 "We're having some pretty good conversations with finance, infrastructure leads, retailers and the brands that think they have hydrogen and see if we can energise," Kett said.
Hyundai have been working on hydrogen fuel cell trucks for some time in other markets, including the USA and South Korea, where the company has the XCIENT Fuel Cell truck that has an all-electric range of 400 kilometres and uses a 31 kilogram hydrogen tank.
Projects like this one could one day create a pathway for Hyundai, Toyota and other automakers into the hydrogen commercial space.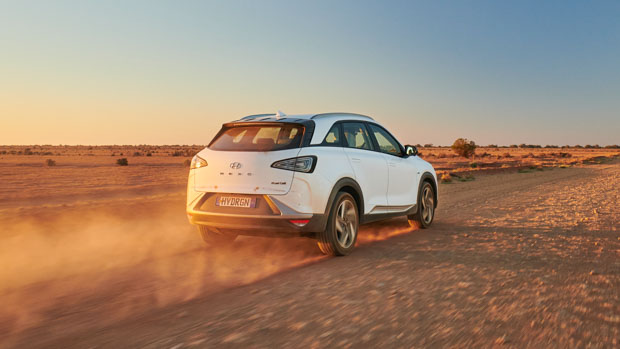 Hydrogen might not be a truck-only solution
Toyota Australia has also been vocal about its hydrogen journey, stating that there is a possibility that hydrogen could be successful in the light commercial space, and not just the trucking or heavy industry space.
Sean Hanley, Toyota Australia's vice president for sales and marketing, told Chasing Cars earlier this week that "the cars are fine (the Mirai hydrogen electric car), we just need the infrastructure to support them".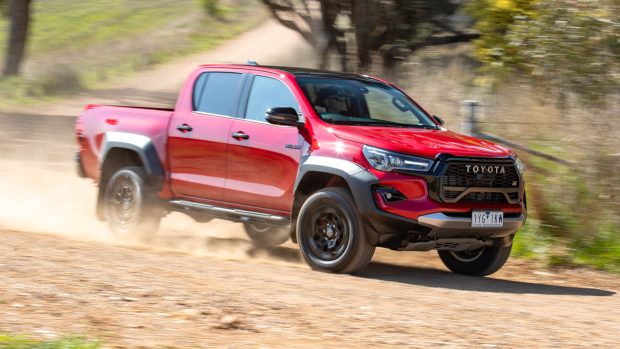 When asked about the possibilities of a hydrogen Hilux, Hanley wouldn't comment too much, but did say that "hydrogen is an outstandingly good fuel source and solution to a carbon neutral commercial vehicle that has to tow and has to have range and doesn't take a long time to recharge or fill.
"So once we can establish an infrastructure, I think it [hydrogen] has an incredibly good future," Hanley added.