Despite this month seeing no SUVs in the top-three best-selling vehicles overall, July 2021 saw a 15 per cent increase in SUV sales compared to the same time last year. 
The leaderboard has shifted significantly from last month. This comes as a result of normal market forces, but also fluctuating stock levels as manufacturers deal with the global semiconductor shortage.
That said, it's clear Australians still love the mid-size Mazda CX-5 with the Japanese SUV again scoring top spot with 2,389 sales last month.
The CX-5 was again tailed by the Toyota Land Cruiser Prado which has seen sales bolstered by a renewed thirst for domestic tourism. Surprisingly, the aging Mitsubishi Outlander posted a strong result in third with 1,792 registrations, which bodes well for the next-generation car.
Australians are also starting to get used to the MG brand with the ZS small SUV coming in fourth (1,786) followed by the distinctive new Hyundai Tucson (1,265). Mazda snuck both the CX-3 light SUV (1,160) and CX-30 small SUV (1,126) into the top ten.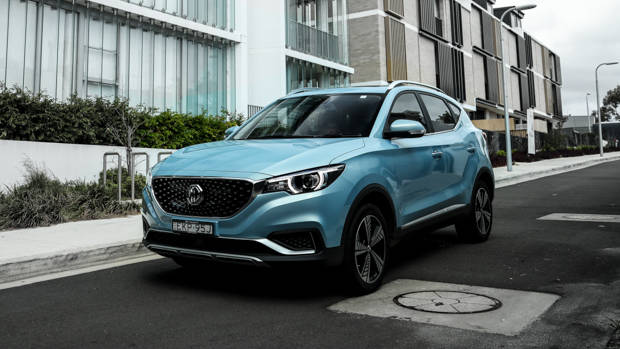 The new Toyoa Kluger debuted last month and is already selling strongly, taking eighth spot with 1,078 sales. That's followed by the Toyota Land Cruiser (984) while the Isuzu MU-X rounds out the top ten (976) as the brand sells through the final stock of their current generation ahead of the new vehicle's August on-sale date.
The Subaru XV scored 11th with 895 registrations while the Mitsubishi ASX once again reared its head after missing the top 20 last month with 883 registrations.
Kia's Stonic performed admirably with 849 sales in 12th followed by the Ford Everest (772) and Volkswagen T-Roc (688).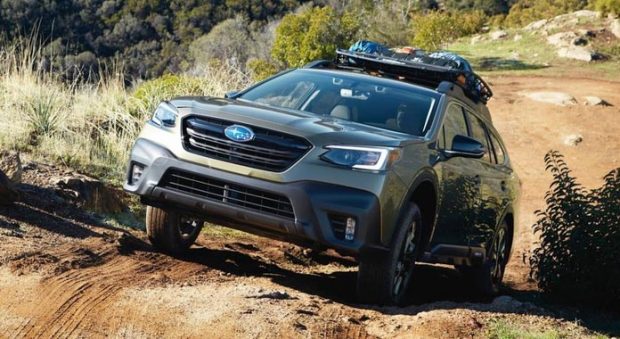 Fans of the lifted wagon will be cheered up by the reappearance of the Subaru Outback in the top 20 after production delays curtailed sales last month.
Meanwhile, the Hyundai Kona slipped back to 18th spot this month (643), followed by the Mazda CX-9 with 624 sales. The Kia Sportage rounded out the top 20 sellers with 609 registrations in Australia last month.
Australia's top-20 SUVs in July 2021
Mazda CX-5 (2,389)
Toyota LandCruiser Prado (2,251)
Mitsubishi Outlander (1,792)
MG ZS (1,786)
Hyundai Tucson (1,265)
Mazda CX-3 (1,160)
Mazda CX-30 (1,126)
Toyota Kluger (1,078)
Toyota LandCruiser (984)
Isuzu MU-X (976)
Subaru XV (895)
Mitsubishi ASX (883)
Kia Stonic (849)
Ford Everest (772)
Volkswagen T-Roc (688)
Subaru Outback (666)
Hyundai Kona (643)
Mazda CX-9 (624)
Kia Sportage (609)