Porsche Australia has launched an app designed to sell used Porsches back to any number of dealerships around the country as simply and as quickly as possible.
The Australian-designed and built phone app aptly named 'Porsche Sell Direct' is the first of its kind in the global network with the goal of connecting sellers with official Porsche Centres.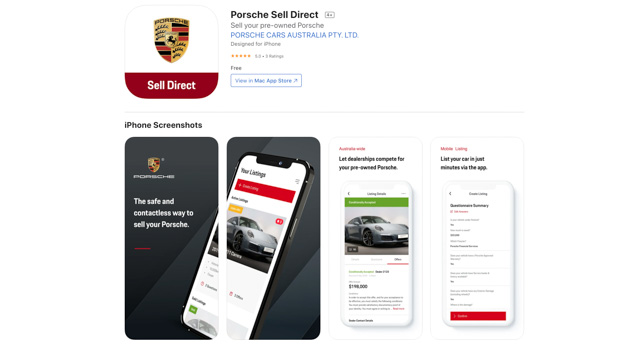 The app provides guides on how sellers can take a good picture of their Porsche and then after filling in a few details the car is placed into the network within a few minutes.
From there, dealers around the country can look at what's on offer and place conditional offers on the car which sellers can accept or decline on the app.
An additional benefit of the app is that both dealer and seller information remains anonymous until the sale is accepted, so there is no need to put your personal information out on the internet.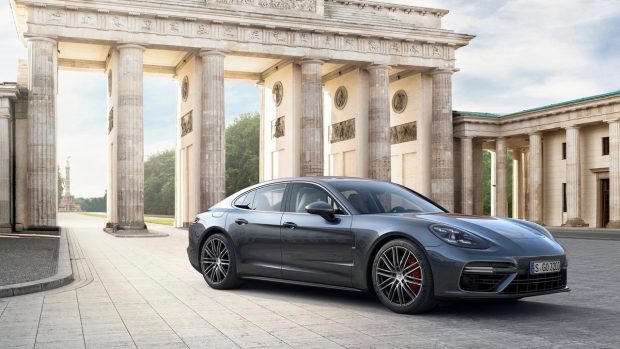 Sam Curtis, CEO and managing director at Porsche Cars Australia, said they wanted to streamline the selling process and take the fuss out of selling a car.
"Sell Direct provides existing Porsche owners a fast and effective way to sell their Porsche to our participating Porsche Centres," he said.
The Porsche Sell Direct app is available on both the Apple App Store and Google Play Store.