Electric cars grant the opportunity to introduce radical new vehicle shapes – but Mazda will be sticking to conventional, bonneted design for its EVs. Speaking with Chasing Cars at the 2018 Los Angeles Auto Show, global head of Mazda design Ikuo Maeda said the Japanese brand would continue to abide by familiar vehicle design concepts, even if Mazda moves beyond petrol and diesel engines.
"We're not going to seek a radically different design based on the difference of a powertrain," Mr Maeda said, acknowledging that the brand's electric cars will "keep a familiar Mazda front end". Mazda are well-known for their long bonnets, deeply cab-rearward design and rear-drive proportions – even if most of the brand's cars use transverse engine mounting with front-wheel-drive.
Naturally, internal combustion engines – whether they utilise petrol or diesel fuels – are bulky, heavy objects which require substantial room underneath a conventional bonnet. That said, Mazda's long bonnets and capacious engine bays are already oversized for the four-cylinder engines that they normally house.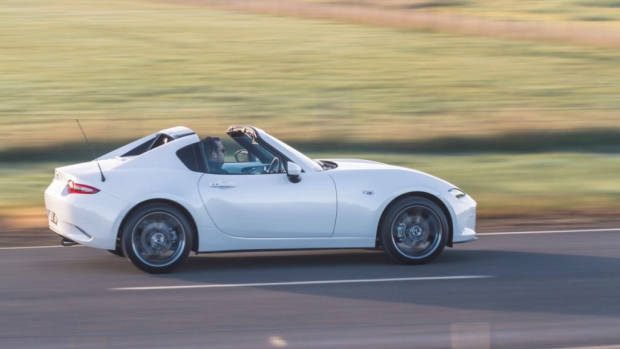 That said, the move from internal combustion engines to electrified powertrains, with compact motors and essentially flat battery packs, makes any notion of a conventional bonnet functionally redundant.
However, the deep-set familiarity of a bonneted car will make it difficult for carmakers to move away from conventional proportions. The first mass-market premium electric car, the Tesla Model S, retained an entirely familiar bonneted shape, with the redundant space under the bonnet used as a "frunk", or front trunk, for additional luggage capacity.
According to Maeda-san, Mazda will follow in the footsteps of the Model S, in this regard.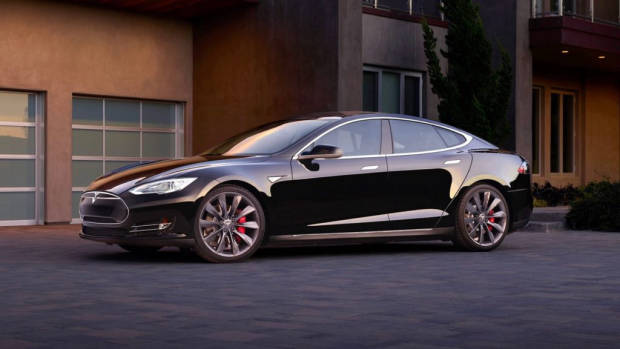 Tesla's Model S retained a traditional bonneted design despite being a full EV
There has been a real split in front-end design choices for electric vehicles, with some vanguard EVs retaining the traditional bonneted look – the Tesla Model S, the incoming Mercedes EQ C and Audi e-tron.
Meanwhile, other EVs have thrown away the shackles of conventional design and have adopted far more radical, cab-forward front ends – the BMW i3 and new Jaguar I-Pace to name a couple.
The clear decision to adopt a conventional bonneted design is the first major fact known about Mazda's first electric car, which will arrive in 2020.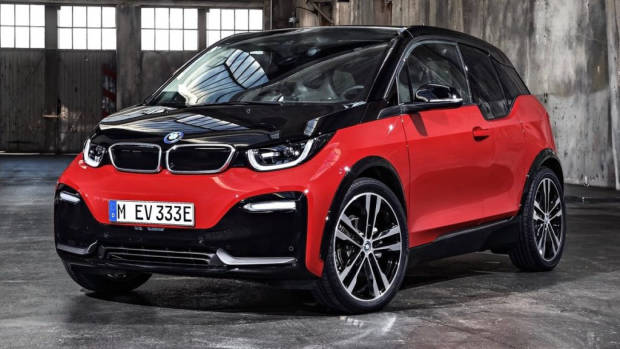 The BMW i3 features a radical cab-forward EV design