Tesla has announced the sales of its expanding electric vehicle line-up have almost doubled to 241,391 in the third quarter of the year, compared to 140,000 in the same period last year.
It follows the launch of the Model Y midsize SUV in major markets including Europe, the United Kingdom, China and the United States earlier this year, while the closely related Model 3 sedan continues to build momentum.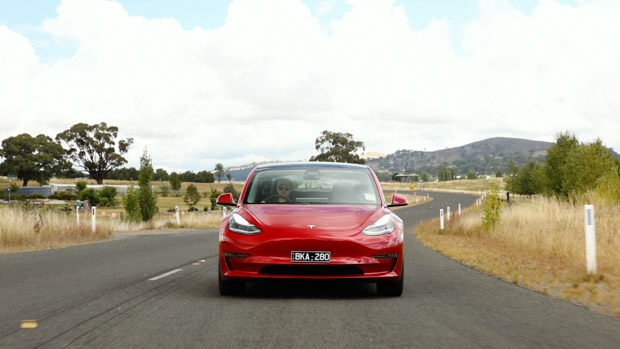 The pair sit at the more affordable end of Tesla's range and made up 232,102 of the total sales in Q3 – an astonishing 96 per cent of the brand's sales.
That was enough to represent an 87 percent leap in sales for the Model 3 and Model Y combined, meaning sales of the ageing Model S made up just 4 percent of Tesla's Q3 volume
Tesla was able to generate these sales despite rolling semiconductor shortages that have plagued the wider industry and resulted in extensive customer delays.
Tesla's Shanghai plant is reportedly less affected by semiconductor shortage issues. Australian orders of the Model 3 sedan come from Tesla's China operation.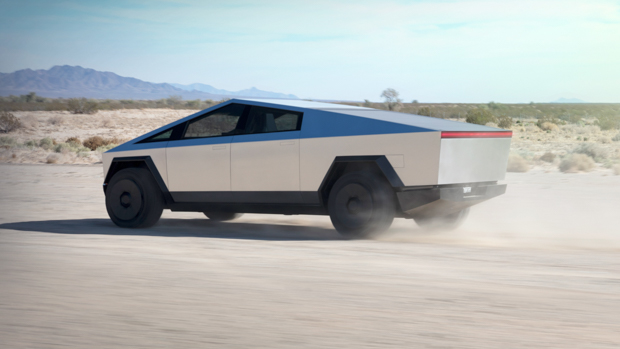 To sustain its growth, Tesla is aiming to grow its manufacturing ability and aims to improve its factories in California and in Shanghai, China, with the two new factories in Texas and Berlin, Germany under construction, though the latter has been held back by regulatory issues.
Should this production capability come on board as scheduled, Tesla anticipates further sales growth of 50 percent annually.
It is likely that production caps are holding back some production of the Model Y SUV – which is yet to launch in Australia – while the brand's halo Cybertruck ute and Roadster models remain under development.
Earlier this month, Tesla CEO Elon Musk announced the Cybertruck and Roadster would not begin production until 2023.