Europe has mandated that combustion-engined passenger car and SUV sales will cease in 2035, which has seen manufacturers like Audi, Renault and Ford pledge to become EV-only in Europe by, or before, the year 2030.
However BMW is committed to offering customers choice going forward with pure combustion-engines, plug-in hybrid and battery electric powertrains all in continued development to suit the needs of global markets.
While other brands will continue to sell combustion-powered vehicles and iterate engine designs, BMW is actively investing in a whole new generation of petrol and diesel inline sixes and V8s.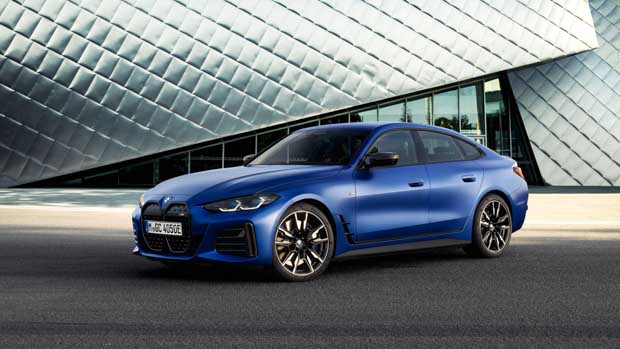 This multi-powertrain approach is already visible, with BMW listing the i4 on its Australian configurator as an alternative engine to the M440i, rather than a standalone vehicle. 
Speaking to German publication Auto Motor und Sport, BMW development director Frank Weber said this is because BMW will "aim to always offer the most sustainable and innovative vehicles, regardless of the type of drive."
What to expect from BMW's new V8 and straight-six
BMW's current 285kW/500Nm 3.0-litre six-cylinder 'B58' motor represented a significant leap of the previous magnesium-block N55 engine, though according to Mr Weber, the forthcoming 'six is a bigger jump again.
"Nothing is really like it was before. There's something completely new in the cylinder head. And with that, we'll go even further when it comes to efficiency", Mr Weber said.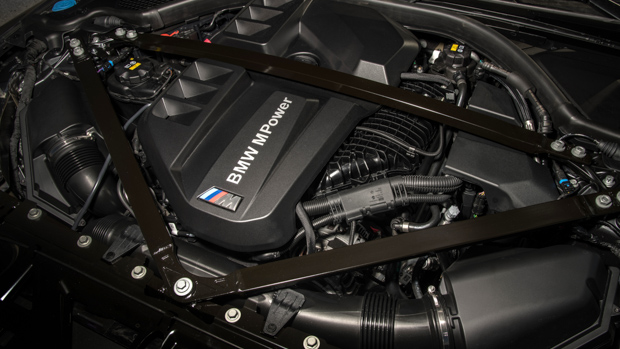 The goal of this new six-cylinder engine (that will likely feature in the next generation of 3 Series), and also the V8, is to minimise CO2 emissions without sacrificing power or smooth running.
Mr Weber would not be drawn on specific details, but did mention engineers had addressed the whole combustion cycle, and that "with the six-cylinder engine alone, we are reducing CO2 emissions more massively than has ever been the case with a generation change."
Why is BMW resisting the pressure to go EV-only?
Europe may be BMW's home market, but it isn't the only one in the world – or even BMW's biggest. China tops Europe in BMW sales charts, and is a huge emerging luxury market with over 23 million new vehicles sold in 2020 – and one which hasn't set an end-of-sale date for combustion engines. China will rely heavily on series-parallel and plug-in hybrid vehicles to cut emissions.
The United States also hasn't set an ultimatum on petrol and diesel power, and BMW will be playing a global sales game that involves catering to individual markets and customer needs, "[BMW's] aim is to always offer the most sustainable and innovative vehicles, regardless of the type of drive" is what Mr Weber said.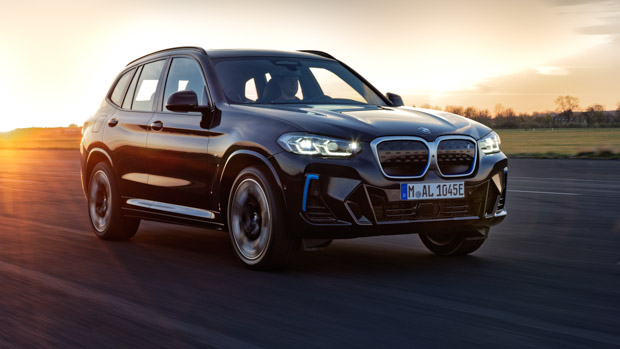 Currently, BMW offers plug-in hybrid and petrol powertrains in Australia in the 3 and 5 Series sedans and X5 large SUV, while the all-electric i4 and iX are slated to launch this year. 
The X3 midsize SUV will be one of the few vehicles to offer all of the above, from 2.0-litre petrol through plug-in-hybrid to battery electric iX3. 
One of the chief reasons to continue developing piston engines for Mr Weber is infrastructure in different markets, "the question must be: When will the [charging] infrastructure be there?"
Also, Mr Weber doesn't want to choose for customers  "this is very important to me – we will not force our customers to choose between the new and the supposedly old.
"That's why we're working on a new generation of engines: petrol, diesel, six-cylinder, eight-cylinder. They will then also be technologically prepared for the coming emission standards."