Ford Australia is sticking to its pricing strategy for its first electric vehicle in Australia, the Mustang Mach-E, and is unlikely to offer a variant cheaper than the $79,990 Select entry grade.
Ben Nightingale, Ford Australia's product and communication manager, told Australian media at the local launch of the Mustang Mach-E that Ford was seeing many pre-orders even for the most expensive GT variant.
"We're really happy with where we are sitting in terms of our pre-orders.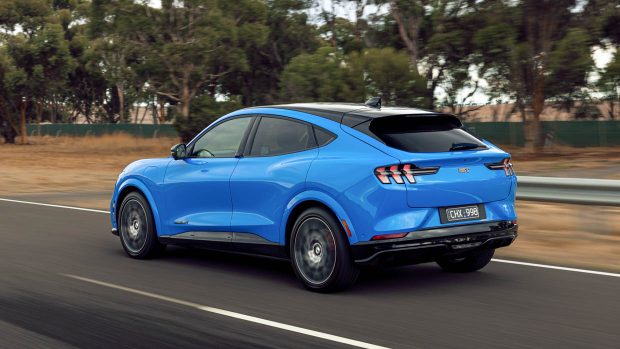 "We're not looking at that right now (bringing a cheaper EV), but, again, we are always looking at the market," Nightingale said.
The brand also confirmed that it will be running off a "customer-view" approach, saying that things could change within the lineup "if we see a customer demand for it".
However, the Blue Oval stated that 40 percent of its pre-orders have been for the flagship GT variant, priced from $107,655 before on-road costs.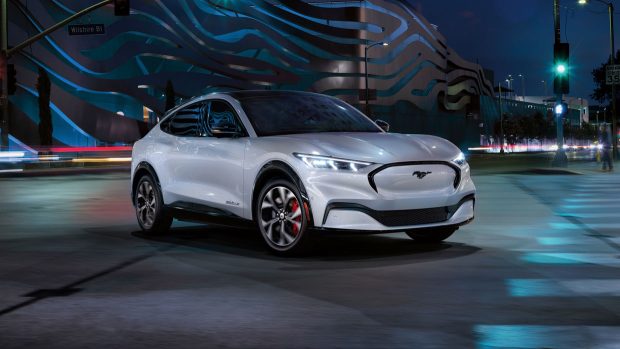 But Ford would not say how many pre-orders have been taken in total.
To compare, a base Tesla Model Y starts at $65,400 before on-road costs in rear-drive guise, while the Polestar 2 starts from $67,400 before on-road costs.*
The Mustang Mach-E will arrive in local dealerships from December 2023.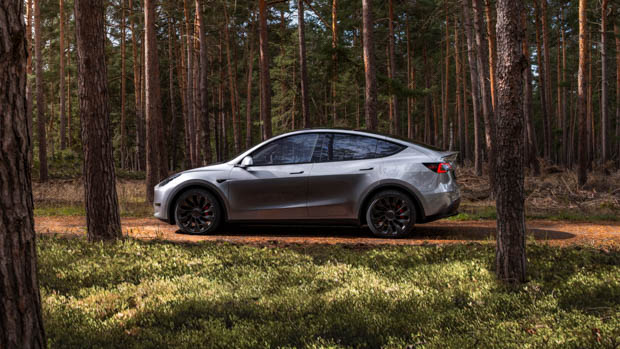 Mach-E won't be coming with smaller battery, cheaper interior
Ford has confirmed to local media that it won't be bringing a more affordable Mach-E with a smaller battery and cheaper interior elements to battle it out with the Tesla Model Y midsize SUV.
This means that the smallest battery available will be the 71kWh battery pack used in the Select variant.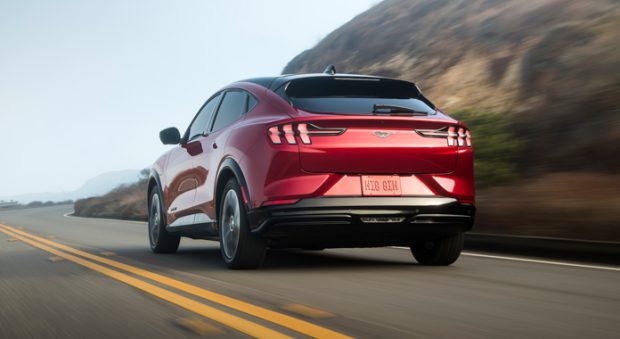 The Mach-E starts from $79,990 before on-road costs, making it more expensive than base versions of the Tesla Model Y and even the Polestar 2.
In overseas markets, such as the United Kingdom and the USA, the Mach-E's smallest battery is 71kWh. A smaller 55kWh or 60kWh battery simply does not exist for this vehicle platform.
Ford Mustang Mach-E 2023: prices in Australia
All prices listed are before on-road costs.
Select: $79,990
Premium: $91,665
GT: $107,665
*Please note pricing for the Polestar 2 has been amended to reflect the correct figure.