Swedish carmaker Volvo's plan to go all-electric by 2030 has been leaked in greater detail after a presentation intended for the dealer network made its way into the public domain.
The report, which was for dealers eyes only, was originally leaked to Automotive News which then published the information.
The presentation gives more detail on the upcoming XC90 replacement – reportedly dubbed the Embla – along with a basic outline of a reinvigorated, four-strong EV range including replacements for the S60, V60 Cross Country and C30.
An XC90 replacement called Embla
A new three-row flagship crossover named Embla is set to debut in 2023, and will reportedly be sold alongside the SPA2-platformed XC90.
If you're wondering about the Embla name, it comes from Norse roots, with Embla being the companion of Askr in a similar story to Adam and Eve.
The Embla is likely to borrow several design elements from the Volvo Recharge concept car including its swept back design profile, seven seat layout and spacious interior.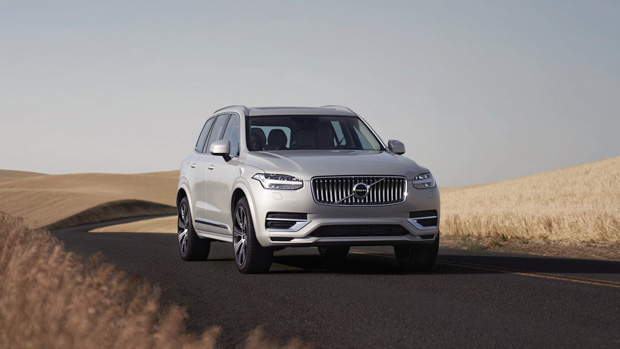 A smaller SUV codenamed V546 that will sit between the midsize XC60 and larger XC90 is also likely to reach production. Volvo anticipates it will sell around 100,000 units across the US and China when it launches some time around 2025. 
Four more new EVs from Volvo
The report also outlines four other vehicles, including replacements for the S60 sedan as well as the C30 hatchback.
Automotive News stated that in the dealer documents two wagon-style vehicles are also in the pipeline. Specifically described as "activity vehicles", these models will likely be high-riding wagons similar to the V60 and V90 Cross Country variants that are currently sold globally.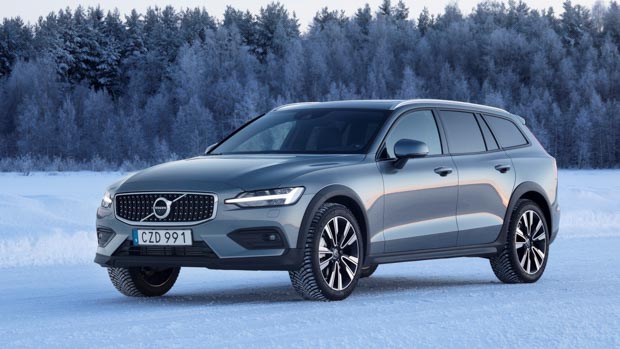 It is still too early for any powertrain information or further specifications to be revealed.
While Volvo's plans are yet to be confirmed to the public, it is very likely that the Swedish carmaker will aim to release an EV in almost every segment to target a broad set of buyers.
Production to continue in the US as well as China
According to the leaked presentation, Volvo has decided to make the USA its production hub for all electric vehicles going forward.
Volvo's current plant is in Ridgeville, South Carolina, where it has capacity to produce S60 midsize sedans and, as of 2021, the XC90 large SUV.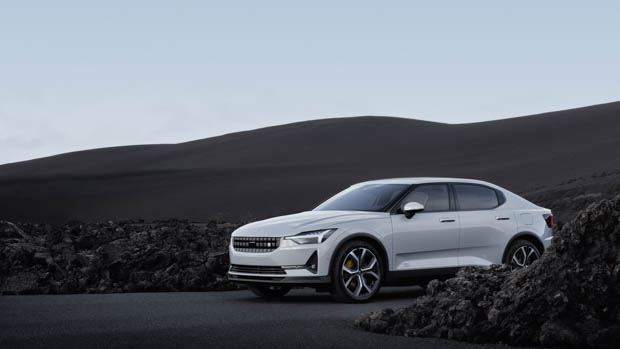 But Volvo has plans for further expansion with a significant investment of AUD$165 million being poured into the plant for tooling to produce sister brand Polestar's forthcoming large SUV called the Polestar 3. 
While the Ridgeville plant is said to be the main supplier for the Americas, Volvo's China facility will be the main producer for the cars we see here in Australia.
Volvo plans to be fully electric by 2030 and will have transitioned its line-up to plug-in hybrid electric and fully electric models by 2025.