Volvo is set to continue using its EX nameplate that won't just be for the upcoming EX90 electric SUV. 
According to Auto Express, a trademark filing indicates that a small SUV called EX30 is in the works that will sit below the current XC40. Volvo's new branding represents E for electrification and X for SUV. 
The model is very likely to be produced in China, according to reports, and will be a follow up to the EX90 large SUV – a full-electric replacement for the XC90.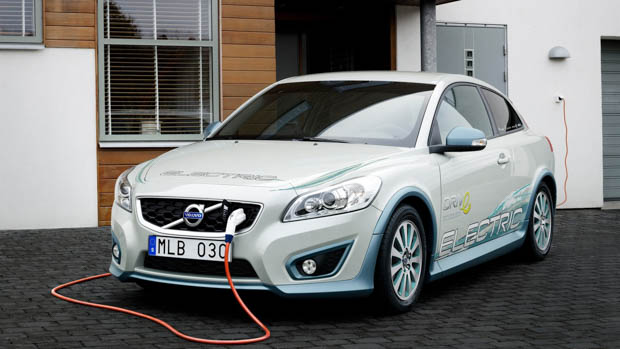 The UK publication also states that the EX30 could ride on a Geely-based platform and could share its underpinnings with the Smart #1 that has a maximum range of 440km.
We could see the new EX30 land a couple of years after the EX90, a model set to have its full public debut on November 9.
Volvo globally is aiming to be an electric-only manufacturer by 2030 and already sells the C40 Pure Electric and XC40 Pure Electric here in Australia.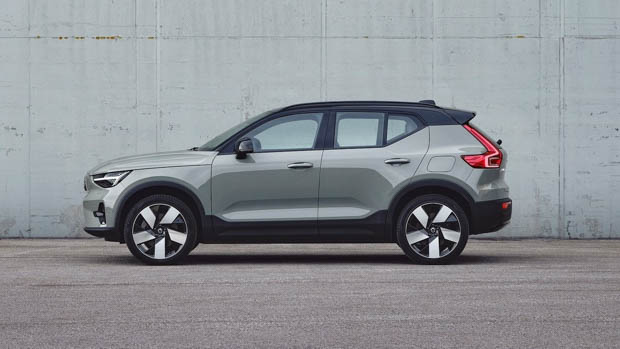 What else is expected from Volvo in the near future?
An earlier Chasing Cars report found that a leaked dealership bulletin detailed four future electric Volvo models.
These included an electric replacement for the Volvo S60 sedan, the C30 small car and two activity vehicles that are very likely to be high-riding V60 wagons.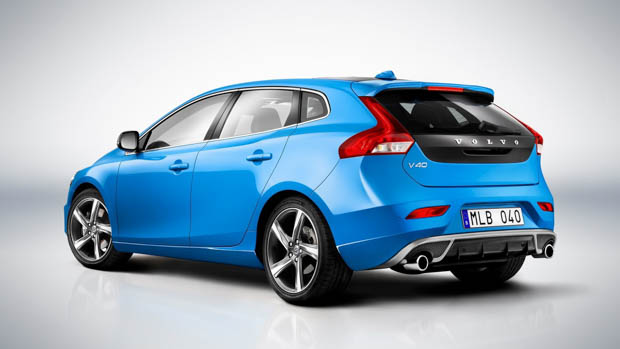 Although unconfirmed, Volvo could revive the C30 with the EX30 name, however the body style is much more likely to be lifted into a small SUV shape rather than a hatchback.
Volvo is expected to produce future vehicles in both the USA and China. A plant in Ridgeville, South Carolina, is set to receive a significant $165 million investment to build future products, as well as sister company Polestar's 3 SUV.