Volkswagen's acquisition of American firm Navistar earlier this year brought with it prized rights to the Scout badge in the United States market.
Scout has been Volkswagen intellectual property in the European – and Australian – market for over a decade and has appeared on Skoda's line of cladded Superb Scout and Octavia Scout wagons locally, along with a Kodiaq Scout in Europe.
According to a report filed in US publication Motor Trend, the German brand is wasting no time shopping ideas for what to do with the Scout badge – which in America was previously used by Navistar's corporate predecessor, International Harvester, on an open-top Wrangler-style four-by-four.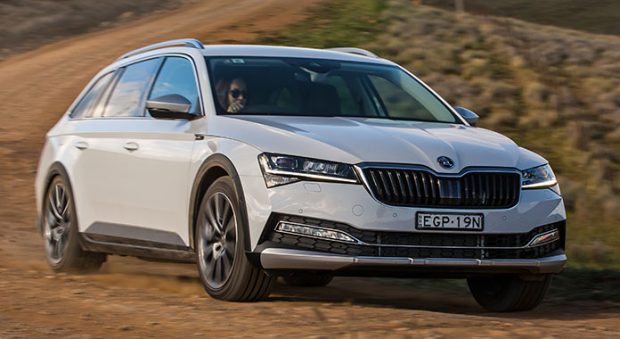 Though the American reports do not mention the Skoda Scout line, it's foreseeable that Volkswagen could take control of the badge for its own vehicles – or VW could use Scout in the Americas while continuing to provide Skoda with the name elsewhere.
Either way, Volkswagen of America chief operating officer Johan De Nysschen proposed the use of the Scout name for an all-electric Volkswagen off-roader at a suggested price of USD 40,000 (about $55,000 in September 2021).
The Scout proposal is far from the first Volkswagen electric off-roader pitch, with the company's ID Buggy sand-blaster a recurring concept seen at several motor shows over the last decade.
The International Harvester Scout was built from 1961 to 1980 in Indiana and used a body-on-frame construction in a two-door wagon with a number of hard-top and drop-top configurations.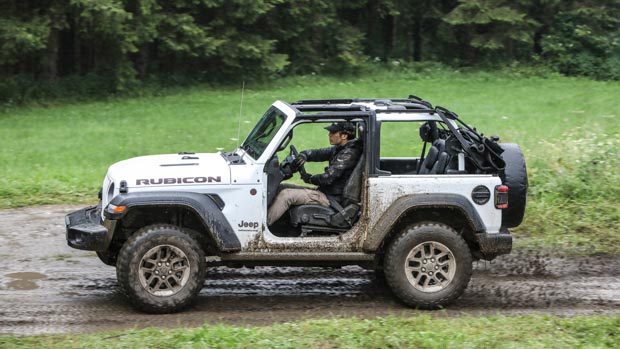 A Volkswagen reincarnation would not be tied down to the International Harvester philosophy – instead, it would pick up the baton from the air-sprung Volkswagen Touareg large SUV and Amarok ute, which are the most off-roading capable vehicles in the brand's current lineup.
American publications have hypothesised that a modified version of Volkswagen's MEB electric chassis would sit beneath the Scout.
However, the long gestation period of a model – from name pitches to finished product – makes it more likely that this vehicle would be an early model to utilise Volkswagen's next-generation "Mechatronics" Scalable Systems Platform (SSP) that will begin to succeed MEB in the mid-2020s.