Toyota has confirmed it will release three fully electric vehicles in Australia between now and 2026, beginning with the BZ4X midsize SUV in the last months of 2023.
A smaller SUV based on the BZ Compact SUV concept is likely to be the second member of the fully-electric trio, with the compact crossover under active consideration for a 2024 release.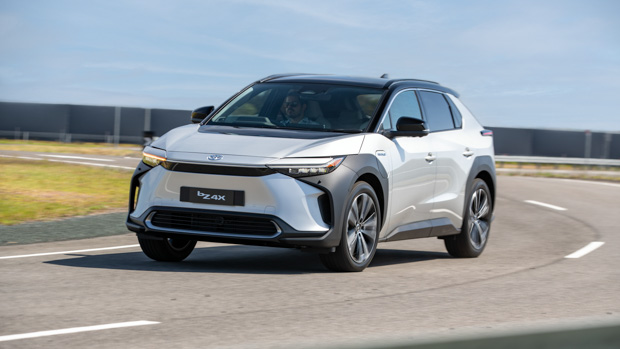 A third vehicle has not yet been confirmed for Australia's three-strong EV line-up, but Chasing Cars understands that Toyota will consider the BZ SDN (sedan) as part of the mix, reflecting the regrowth in sedan popularity spurred by the Tesla Model 3 and Polestar 2.
Speaking at the preview drive of the BZ4X, Toyota Australia vice president of sales and marketing said its latest announcement was "just the beginning" for EVs.
"Starting with the BZ4X we will launch at least three EVs in the space of three years with more in the pipeline," he said.
"By 2030, Toyota globally plans to release 30 new EVs resulting in a comprehensive lineup of E passenger cars, SUVs and commercial vehicles, with at least 3.5 million sales per year."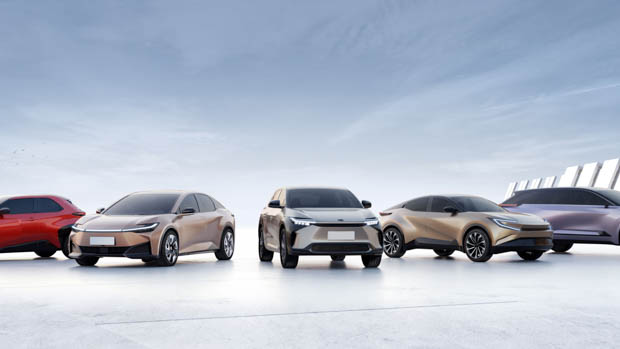 While it's unlikely that all of those EVs will make it locally to Australia, it's an encouraging sign for local buyers seeking a broader selection of EVs.
Hanley said that an electrified option (such as fully electric, hybrid, plug-in hybrid or hydrogen fuel-cell technology) would be provided for half its lineup by 2025, before expanding to the entire range, aside from GR performance cars, by the end of the decade.
"In same timeframe (2030) we expect to have an electrified version of every model in our local range excluding performance cars and we will continue to evaluate all EVs for this market as they are made available," he said.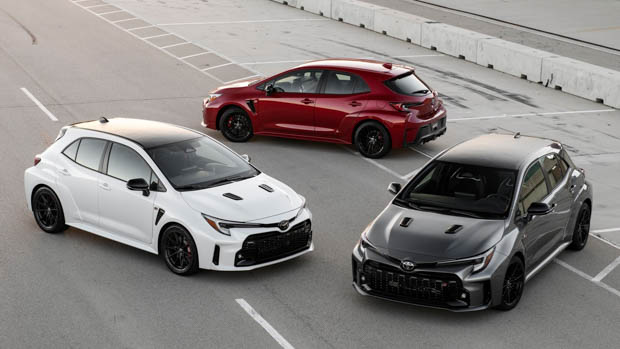 Toyota's goals for releasing a range of EVs in Australia remains relatively modest, with Hanley saying that the brand will not sacrifice reliability, durability, safety or quality to be first to market in any segment. The marque remains the number-one selling automaker in Australia.
By contrast, Swedish premium brand Volvo will complete its transition to an all-electric lineup in Australia by 2026. Direct rivals Hyundai and Kia will each offer at least four EVs by 2025.