First, we saw teasers. Now, the Toyota FT-Se concept has been officially revealed on the world stage as what could be the next Toyota sports car.
With the covers now fully pulled off at Toyota's announcement event at the Japan Mobility Show in Tokyo, the FT-Se concept has been introduced as what could be the spiritual successor to the iconic MR-2 and could sit alongside the current GR86 and GR Supra.
Debuting as a pretty small-dimensioned two-door coupe with striking LED daytime running lights and a highly aerodynamic shape, the FT-Se, if put into production, will use Toyota's next-generation battery technologies and is likely to use a skateboard battery layout.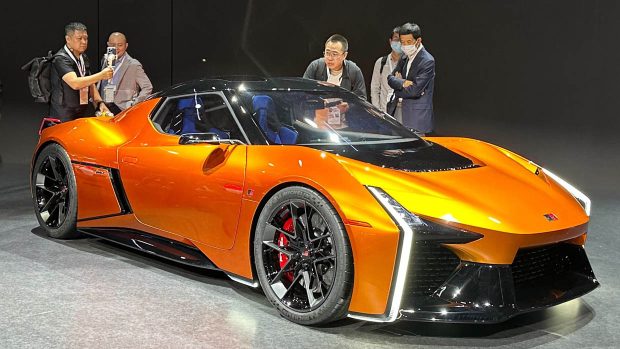 The ultra-compact battery technology is set to be very thin, with Toyota saying the battery itself is set to be under 100mm in height.
According to a report by Car and Driver, previous Toyota boss Akio Toyoda spoke of his desires for "three brothers", so it's very likely that the FT-Se could fill that third place alongside the GR Supra and the GR 86 sports cars.
New Performance battery tech likely to feature in future production version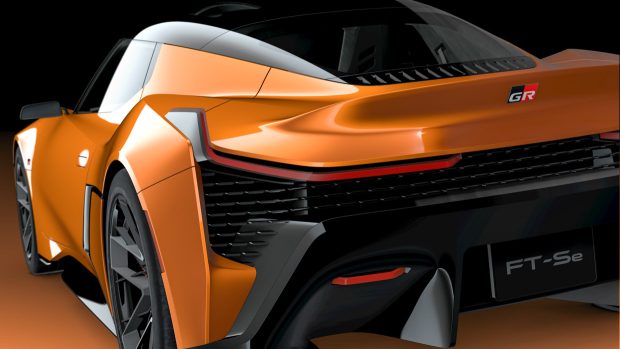 Toyota has recently introduced plans for new-generation batteries which are due to arrive from 2026.
The FT-Se concept, or what could be the next MR-2, is very likely to use the upcoming Performance battery that is set to include:
Range of over 800km
A 20 percent increase in battery range
Rapid recharging times of less than 20 minutes
Also expected to launch in 2026
Exact battery specifications are yet to be confirmed, but these details are expected very soon.