According to a Japanese report, the fourth-generation Suzuki Swift will debut in July 2022, with a new Sport variant following shortly after.
The 2022 Suzuki Swift will sit on a new platform, but it is not clear if the architecture will be an all-new or a heavily revised version of the current platform, according to Japanese publication Best Car Web.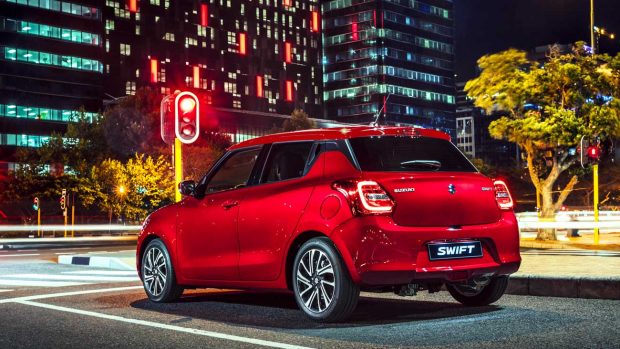 What changes will be made to the chassis are unknown but sources say the interior of the Suzuki will be improved and the latest crash avoidance technology will be included.
The top-spec GLX Turbo in Australia is available with a one-litre three-cylinder engine making 82kW/160Nm – but no mention of this engine was made for the rumoured replacement.
Suzuki will instead use a revised version of the current 1.2-litre four-cylinder engine in the Swift, which will increase its current outputs of 66kW of power and 120Nm of torque. Fuel economy is also slated to improve, though the current car already claims 4.8L/100km.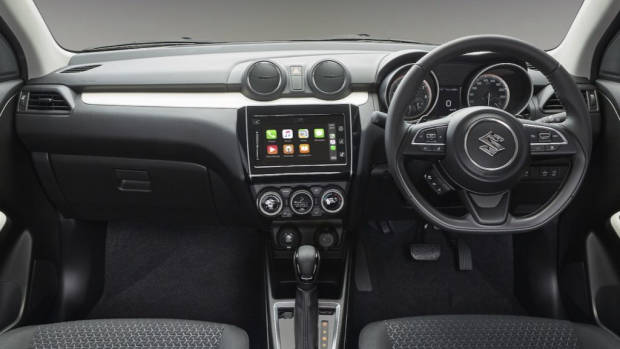 In other markets, the Swift is available with a 48-volt mild-hybrid and series-parallel hybrid powertrains. The report states that the mild-hybrid will continue, but that the series-parallel will be ditched.
The report is somewhat surprising given the current third-generation was only launched in Australia in 2017, with the facelift arriving just last year. That means the slated new generation will come somewhat earlier than usual given the previous generation lasted for seven years.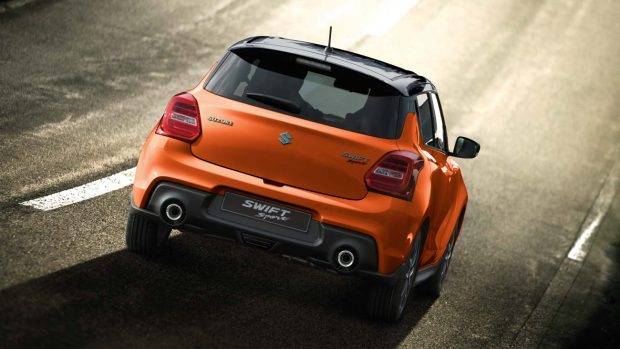 Following the cooking Swift range will come an updated Sport that will use a revised version of the 1.4-litre turbo four-cylinder petrol engine.
Currently, the Swift Sport makes 103kW/230Nm, and Suzuki will continue to offer a six-speed manual transmission.
Despite the report of a new car on the horizon, Best Car Web has suggested the current Swift Sport will soldier on in its current form until 2023.
Chasing Cars spoke to Joanna Montalto, product & public relations manager at Suzuki Australia, who did not deny the reports but said they had "nothing confirmed yet for the Australian Market".