The Mercedes-Benz eSprinter will come to Australia in 2024 on a brand new platform and boasting several electric powertrain options. 
This electric Sprinter is part of a greater push by Mercedes-Benz to introduce four new van models to the Australian market, competing mainly against the Ford eTransit in the electric van space, but with other companies such as Peugeot and LDV potentially hot on their tail. 
While future specifications are yet to be revealed, the most recent eSprinter – which launched in Europe in 2019 – gives some idea of what to expect.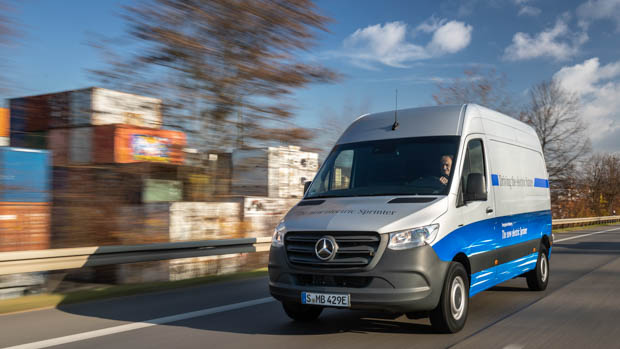 Using a small 55kWh battery pack, the existing eSprinter offers a range of only 150 kilometres – a distance that is likely to be greatly improved for the next-generation electric van.
Outputs from its electric motors are rated at 85kW and 300Nm which is the same as an equivalent entry-level diesel Sprinter.
According to Motor Authority, the next eSprinter will be built in South Carolina, USA, where the current generation Sprinter is built, but Mercedes-Benz has said it will input more than $60 million into adapting the facility to suit the production of electric vehicles.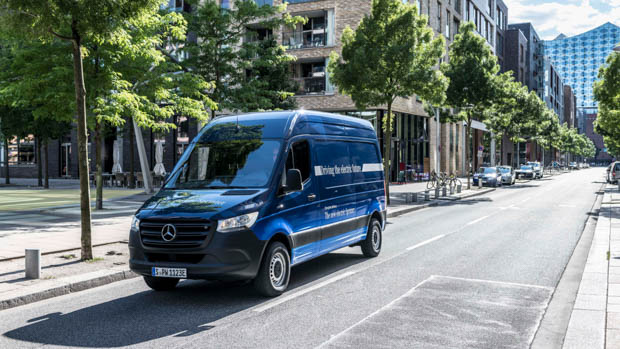 In 2020, Mercedes-Benz announced it would be investing over $400 million in a new modular van platform, codenamed the Electric Versatility Platform (EVP), in order to make more configurations possible for electric mobility.
These include configurable arrangements for a flatbed truck, ambulance, grocery transporter and people mover.
Electric motor outputs and battery size for the 2024 eSprinter are currently undisclosed, but will be revealed closer to launch.