The Australian distributor of Chinese car manufacturer BYD has confirmed an all-electric ute will be unveiled in 2023 before it heads to our shores.
Luke Todd, chief executive officer of BYD distributor EV Direct, told Chasing Cars he had already seen the unnamed commercial vehicle in person during the durability testing phase of the 2023 BYD ute.
Mr Todd said he is aiming to bring the fully-electric ute to Australia as part of an onslaught of eight vehicles EV Direct will launch locally by 2024.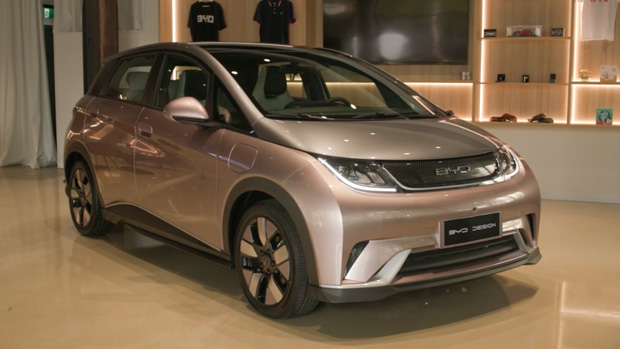 "It's unconfirmed whether it will be on sale yet in 2023, but we're pushing (to bring it to Australia) as hard as we can," he said.
With this in mind, the BYD ute will likely make it to Australia in late 2023 or in early 2024.
What do we know about the new BYD ute?
Few details have been confirmed so far but Australians can expect a driving range of at least 450km in normal driving conditions.
It's not clear whether this figure takes a load into account – but it's likely that a heavy payload or towing a trailer would result in reduced range. That said, the maximum range of leaders in this growing segment – include the Ford F-150 Lightning, which claims 483km when testing according to at-times lenient EPA testing standard.
BYD's use of its new modular 'Blade' battery and e-platform 3.0 has allowed engineers to scale battery packs up or down depending on the vehicle size and needs.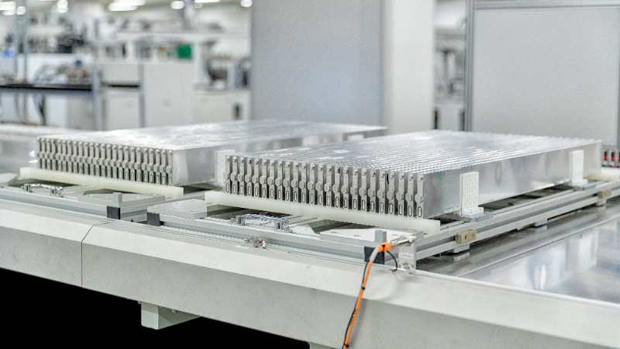 Mr Todd also noted that the Blade battery experiences close to zero degradation after 1,000,000km of testing – though at the time of writing EV Direct's warranty only covers batteries for the first 160,000km.
While models such as the Atto 3 small SUV have capped their charging speeds at 80kW, the Chinese conglomerate has previously promised 800-volt charging capability that it says could add 90 miles (145km) of range in five minutes.
Such a capability could make the BYD better suited to the stop-and-go lifestyle of Australia's tradies and help quell range anxieties.
Buyers will likely be able to choose between a more affordable short-range model or a long-range option for increased usability, as we have seen with the Atto 3.
While the size of the ute also remains a mystery, a midsize ute would likely prove to be the more popular option in a country like Australia, where rivals like the Ford Ranger and Toyota Hilux have flourished – though full-size pickups like the Ram 1500 have been gaining popularity in recent years.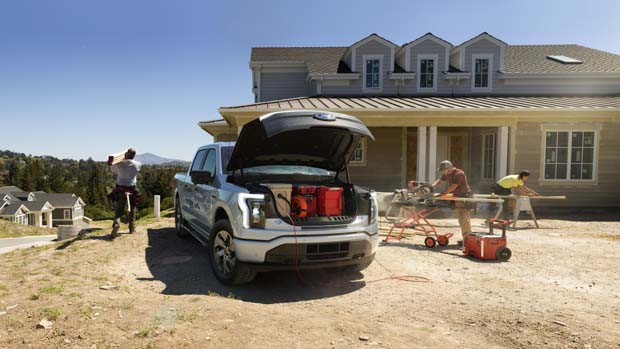 Usability gained, not lost, by going electric
Mr Todd told Chasing Cars the vehicle-to load capability, already found on several BYD vehicles, could also make life easier for Australia's tradesmen as the EV ute could act as a "huge generator".
"(Prime minister) Scott Morrison famously said that EVs will ruin the weekend. We think with vehicle-to-load, you can embrace the weekend. You can go out you can have a picnic and take an electric barbecue."
"There are so many things that you can do. Tradies (can use) power tools, charging (things) on-site, and running spotlights," he said.
Vehicle-to-load technology is becoming increasingly common in commercial vehicles and has also seen implementation in EV utes such as the Ford F-150 Lightning and Rivian R1T.
More EV utes on the way
Australian ute buyers have historically flocked towards diesel powertrains to motivate their hard-working utes but as EV ownership doubles in Australia year-on-year, signs point to a growing adoption of electric powertrains in the coming years.
While there are currently no EV utes on sale, Australian-based company Ace announced last year that it was taking orders for the small-business targeted Yewt that would provide between 150-200km or range.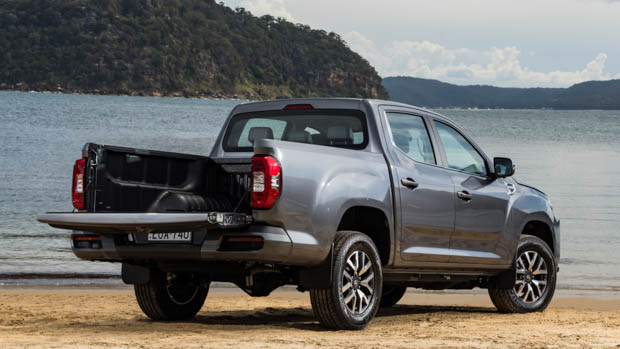 Chinese car manufacturer LDV also revealed recently that an electrified version of its T60 ute, packing at least 270km of driving range, is under consideration for our market.
Last year Chasing Cars exclusively spotted the Rivian R1T at Sydney Airport, potentially hinting at some local development testing after the American start-up repeatedly expressed interest in bringing its ute to Australia.
Ford also confirmed the new-generation Ranger is being built with electrification in mind and will bring the Transit commercial van to Australia in 2022.
Time will tell which brand will be the first to introduce an EV ute to Australia but there appears to be both a will and a way to bring such a vehicle to our shores.