The Audi SQ7 and SQ8 large SUVs have dropped their diesel engines for petrol counterparts for 2022, but the German automaker says going back to diesel is not out of the question. 
Audi did a similar thing with the SQ5 performance SUV, releasing it with a diesel powerplant, then petrol and then reverting back to diesel once again.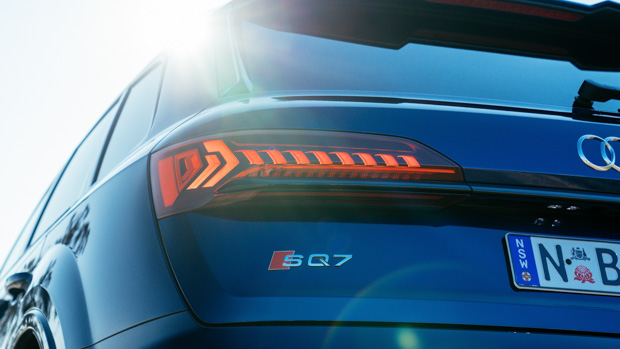 Audi Australia's senior product planner Matthew Dale told Chasing Cars to "never say never" to the SQ7/SQ8 going back to diesel one day.
"We've come back with diesel before and we are a petrol and diesel company. We believe we bring the best range for customers".
The current Audi SQ5 uses a 3.0-litre turbo-diesel V6 engine that produces 251kW/700Nm.
Why is Audi leaning more toward petrol vehicles than diesel?
Audi says that they are seeing a market trend towards having petrol engines installed in performance vehicles. The entire RS range, for example, is petrol-powered or electrified.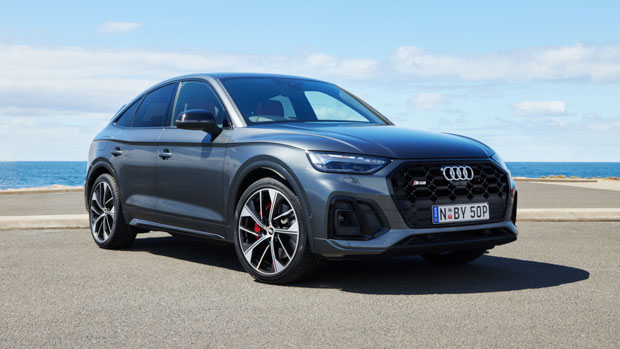 But the Volkswagen Group company also said that they have had success with diesel engines such as the Audi Q5 35 TDI that is capable of over 1000 kilometres of range. 
However, Audi holding on to diesel engines could change in Europe first where Euro 7 emissions regulations are set to be introduced around 2025 that could make producing diesel cars a lot more difficult.
Although the European Union has announced it will ban petrol and diesel cars from 2035, it's not inconceivable that internal combustion could be phased out sooner due to further legislation changes in the interim.