Bucking the trend of other automakers, Audi has chosen not to ruin its Paris Motor Show surprises early. The absolutely crucial 2017 Audi Q5 SUV will make its debut on this Thursday on the first day of this year's Paris show. We'll be there to experience the new car first-hand.
We've seen very little of the new Q5 from Audi – just two video teasers from Ingolstadt have been released to build hype.
The first of those teasers focussed on the practicality of the truck, showing what is likely to be a dimensionally larger boot swallowing all sorts of typical family items.
Audi later released a second teaser showing the new LED headlight package for the Q5 – technology picked up from the A4 and full-size Q7.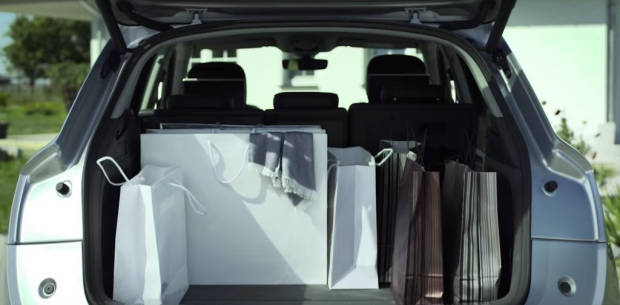 Design-wise, the taillights and boot structure apparent in the practicality video indicate that the Q5 will travel an evolutionary path. Like with the most recent A4, there probably won't be a seriously radical rethink with the Q5's exterior design.
For the first time, Audi will offer front-wheel-drive on the lower Q5 engines, which should allow for a price-leading FWD option. This decision will also help Audi to bring down its average range fuel consumption.
Fuel economy – and dynamics generally – will also be boosted by the fact the Q5 moves to Volkswagen Group's new MLB SUV platform. This should allow the mid-size Audi to shed more than 100 kilograms.
It's a safe bet that a similar spread of engines will be offered in Australia. That means a few four-cylinder turbo petrol and diesel options, while the faster SQ5 will continue to use a six-cylinder diesel.
Chasing Cars believes it's highly likely, though, that for this second-generation Q5, Audi will later introduce an RS Q5 using petrol power. Given the incoming presence of the Mercedes-AMG GLC 63 S, it will make sense for Audi to have a player in that space down the track.
Header image: Theophilus Chin.