Volvo has revealed the EX90 Excellence at the 2023 Shanghai motor show, which now represents the flagship SUV in the Swedish brand's range.
As a badge synonymous with the brand, this EX90 follows in the footsteps of the XC90 Excellence that launched in Australia back in 2017.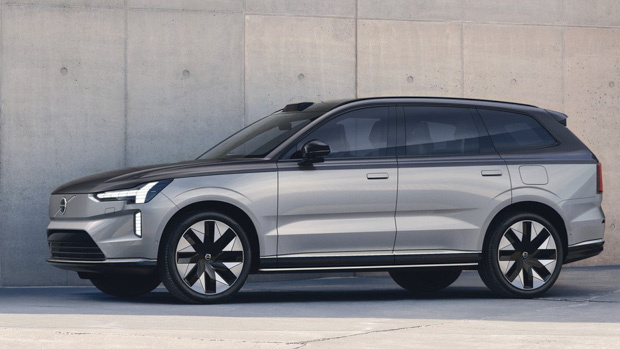 Despite Volvo Australia's history with the badge, it seems that the EX90 Excellence is yet to be confirmed for the local market, with Greg Bosnich, the Director of PR and Corporate Affairs shedding some light on the situation.
"For now I am of the understanding that it is for the China market first. As with all of our model introductions we will consider and evaluate as to how it fits in to the local market."
"As of now we have not finalised our stance but happy to share once done," Bosnich added.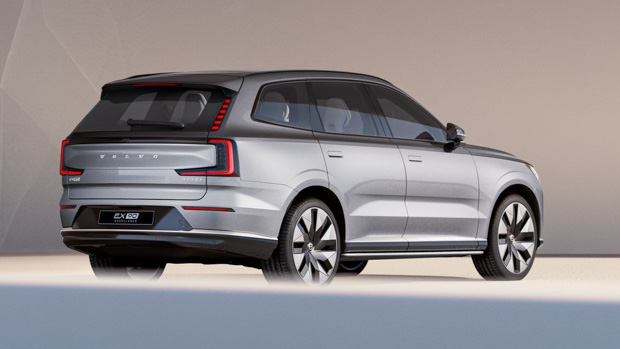 As the range-topping variant of the all-electric EX90 SUV, it's likely that this Volvo will face competition from the likes of the BMW iX, Mercedes-Benz EQS SUV, and the Audi e-tron SUV.
Though it isn't a direct rival in terms of electric power, it's worth noting vehicles like the recently unveiled Lexus LM will also be cross-shopped given that fact that it is also offered in an ultra luxurious four-seat configuration.
Four seat luxury comes to EX90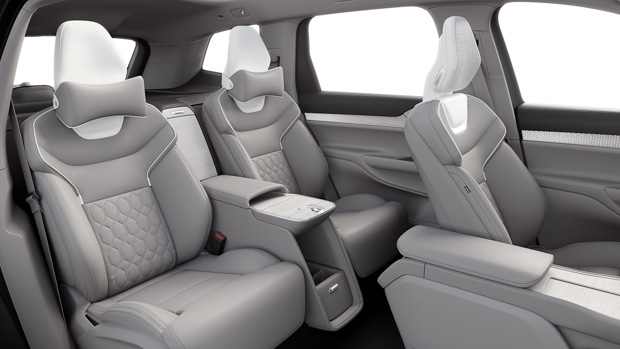 Unlike the regular EX90, which launched in seven-seat form late last year, the EX90 forgoes seating for extra occupants in favour of second-row comfort.
Between the heated seats in the second row, which also featrues a massaging function, you'll find a fridge where Volvo notes occupants can "store a large bottle". There's also a fragrance dispenser located between the seats that can hold up to three different scents at once.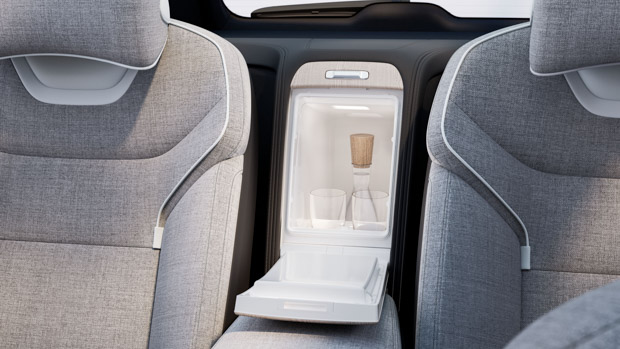 Buyers have the choice of a tailored wool blend or a Nordico upholstery, with the latter created from recycled materials.
EX90 coming to Australia in 2024
Volvo Australia has previously confirmed that EX90 will be landing locally in 2024, although pricing is yet to be confirmed.
The (for now) entry-level EX90 Twin Motor model brings 296kW and 770Nm with a 5.9 seconds 0-100km/h time. Less potent versions, potentially including a single motor rear-drive variant would likely follow to make the seven-seater more affordable.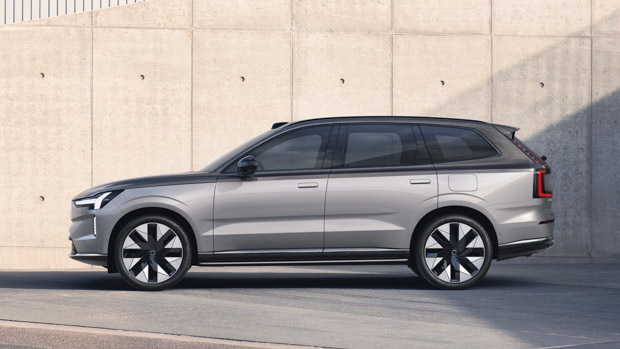 The flagship EX90 promises up to 600km (WLTP) from a single charge from the initially available twin-motor all-wheel-drive version. Its 111kWh battery can be charged at 250kW in ideal conditions, giving from 10 to 80 per cent capacity in under 30 minutes.